Twenty-eight classic Ford Thunderbirds and more uncovered on Michigan farm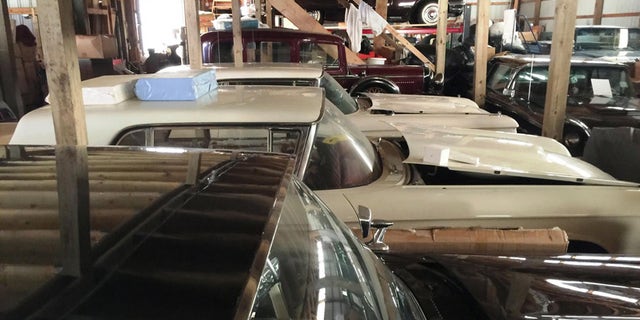 Classic car barn finds are a dime a dozen these days, but what's a double barn find worth?
Well, not so much a find, but a tip. That's what the Repocast auction company in Michigan got a few months ago when one of its salesmen got a call out of the blue from a family looking to sell some cars collected over the past 50 years by their father, who had just passed away.
So company COO Scott Miedma and a few of his colleagues went to a Grand Rapids area Denny's where they met with the family, who wanted to check them out before revealing what they had to offer.
After a short talk, the group headed to a nearby farm (its location still undisclosed,) and the family threw open the doors of a pole barn where dozens of old cars were stuffed in among other items and antiques.
Most of the cars hadn't been touched, let alone driven, for about 30 years, and Miedma tells Fox News he'd really never seen anything like it. That is until he was shown to a second barn where even more cars were stored.
There were over 40 cars in all, mostly from the 1950s, 1960s and 1970s. Twenty eight of them were Ford Thunderbirds, but there were also three GMC motorhomes, and the oldest was a 1932 Ford Model B.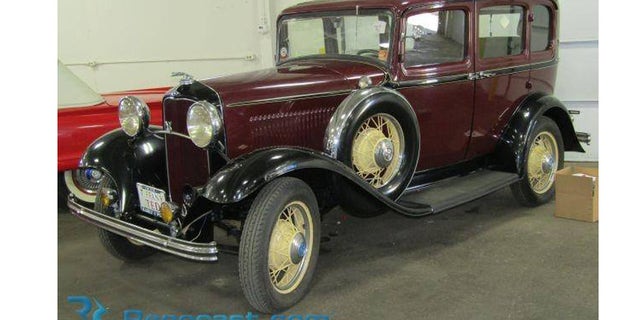 A few were very beat up, but most of them were in good enough condition for Repocast to get them running before holding an auction on August 10th that brought in over $300,000.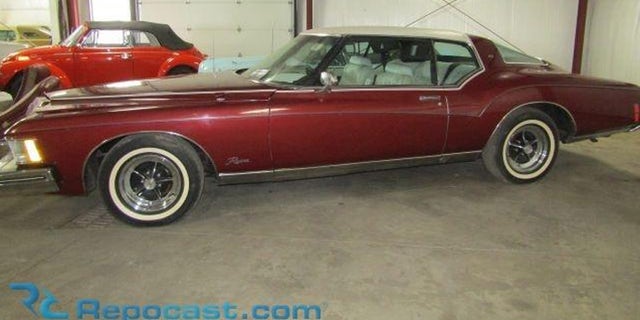 Many of the cars sold for just three or four figures each, but a few gems broke the $10,000 mark. Among them were that Model B that went for $15,700 and a 1973 Buick Riviera coupe that brought in a high bid of $20,000.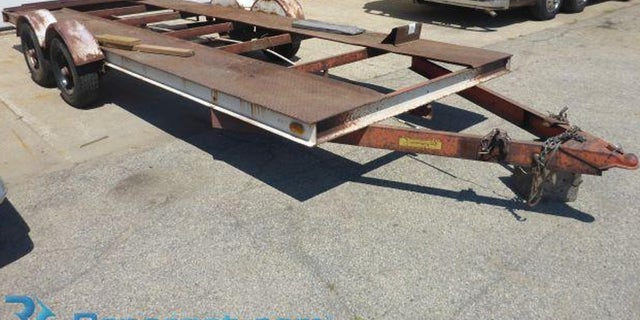 By the way, if you were wondering what a rusty 1977 C&C Mfg Co Drag Master 18' Tandem Axle Car Hauler Trailer goes for in Michigan today, the answer is $1,050.