Tupac Shakur's Hummer H1 sold for over $200,000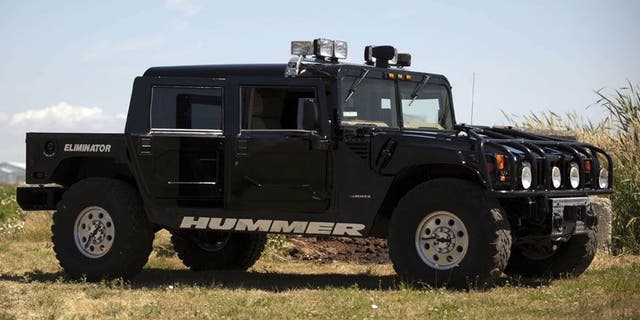 A Hummer H1 originally owned by rapper Tupac Shakur has been sold at auction for $206,531.
The SUV was previously auctioned off in May for $337,144, but the sale didn't close, so RR Auction put it back on the block for its online Pop Culture auction last week.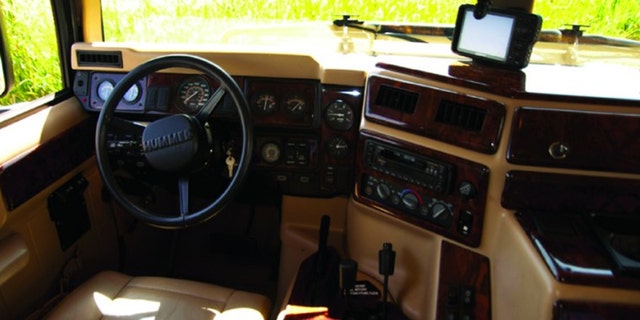 The truck was purchased by Shakur less than a month before he was shot dead in 1996. He had it customized with a long list of features that included roof-mounted lights, oversize tires, an external PA system, wood and leather interior trim, plus the name "Eliminator" on its rear fenders.
The Hummer became the property of Shakur's mother after his death, and was later given away in a sweepstakes held by BET. It has just over 10,000 miles on the odometer, and this the first time it has changed hands since.
According to RR Auction, it was purchased by a Baltimore-based businessman who wishes to remain anonymous.
That'll be tough to do if he actually takes his new ride out for a spin.