Tupac Shakur's Hummer going under the hammer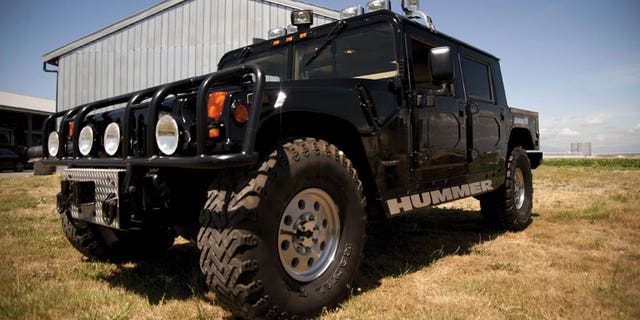 Twenty years after his death, what was likely the last vehicle purchased by murdered rapper Tupac Shakur is being auctioned.
The black 1996 Hummer H1 hardtop pickup was purchased by Tupac less than a month before he was shot dead in Las Vegas on September 13th, 1996. It's been customized with a leather and wood-trimmed interior, high end audio system, off-road lights, oversize wheels, window tint, and many other features. Promotional cassettes of Michael Jackson's "Thriller" album and Tupac's own "All Eyez on Me" that were presumably left in the vehicle by him are included.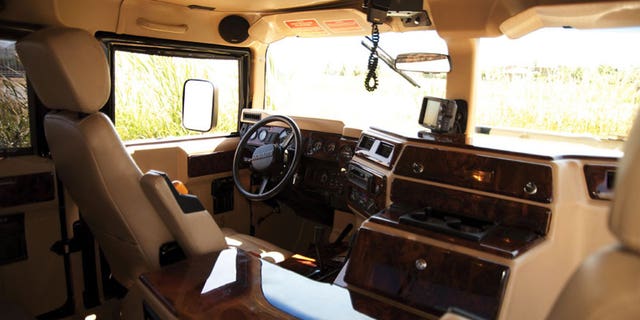 The car became the property of Tupac's mother upon his death and was put into storage, but was later given away in a sweepstakes held by BET before ending up in its current owner's hands. The diesel-powered 4x4 today has 10101 miles on its odometer and a clean CarFax report. It resides in Vancouver, Canada.
The truck is being offered by RR Auction on May 12th during its Marvels of Modern Music online auction and is expected to sell for around $100,000.