Truck driver was watching football game when he fatally hit biker, police say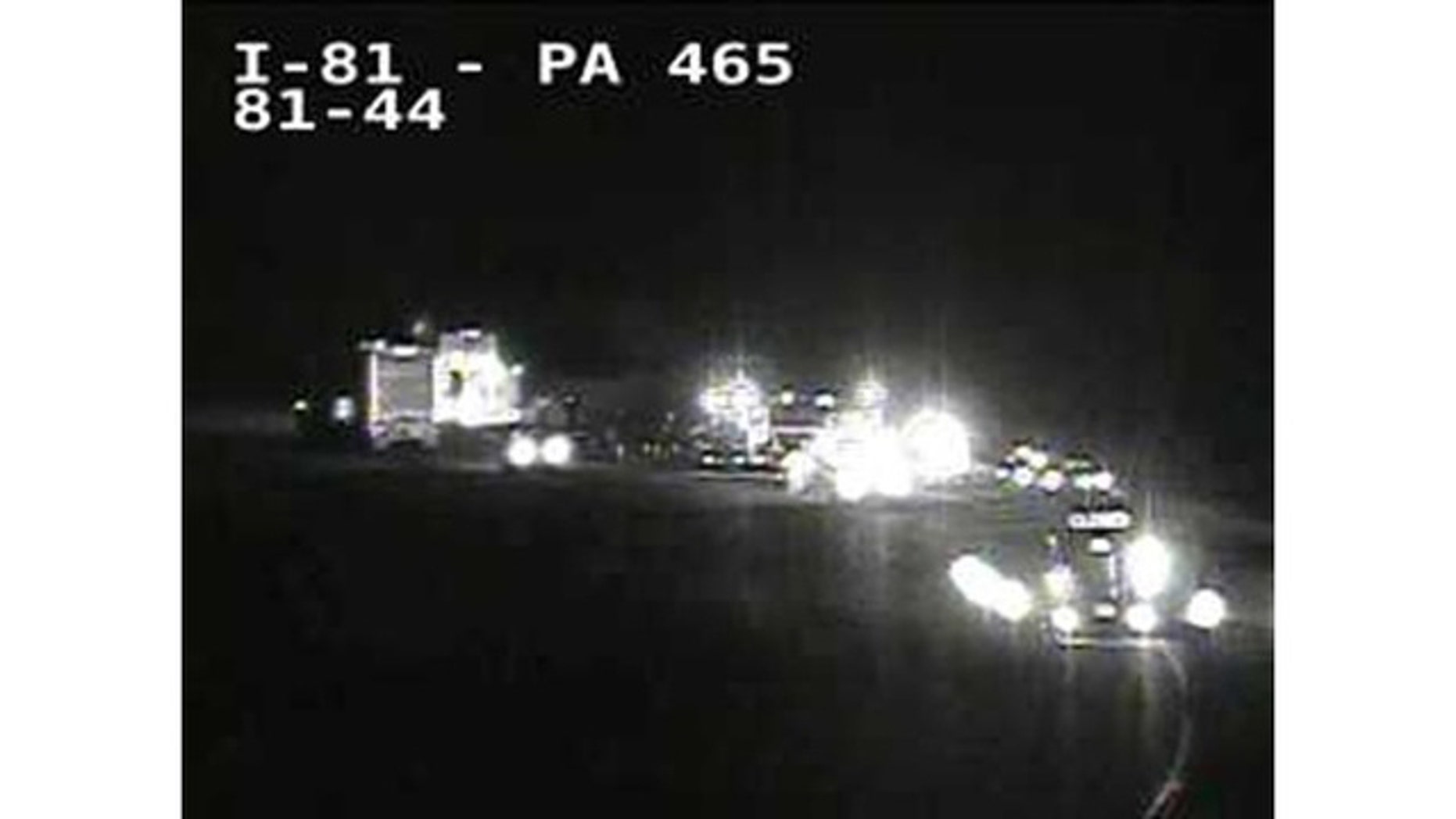 A truck driver was watching a football game while he driving when he fatally struck a motorcyclist on a Pennsylivania highway in October, according to authorities.
Pennsylvania State Police charged 34-year-old Kevin Markay Souiyavong on Monday with vehicular homicide, reckless driving and several other moving violations, connected to the death of 56-year-old John Baum. The Sentinel reports.
Dash cam footage from Souiyavong's truck showed him looking away from the road before he ran into the back of Baum's motorcycle on I-81 in Carlisle, as the sound of a game between the Pittsburgh Steelers and Kansas City Chiefs can be heard in the background.
Investigators also discovered that Souiyavong had bet on the game several hours before the accident and had been texting while driving.
Baum died at the scene, and Pennlive.com reports his sister, who was riding passenger, is still recovering from her injuries.
Records show the truck driver told police he was distracted at the time of the crash, but he blamed it on construction instead of the NFL game.
The Associated Press contributed to this report