Treasury Department Backs GM's 'TARP Money Shuffle'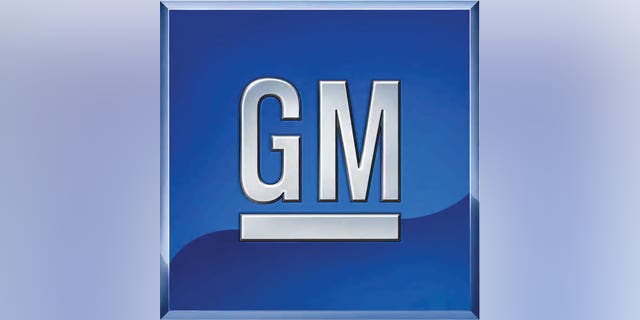 WASHINGTON - General Motors' repayment of a $6.7 billion government loan was criticized Wednesday by a top Republican lawmaker, who said the automaker simply shuffled federal bailout funds to pay back taxpayers.
Sen. Charles Grassley, R-Iowa, scolded General Motors for failing to acknowledge in advertising publicizing the loan repayment that the government still owns nearly 61 percent of the Detroit automaker. He questioned whether taxpayers ever would be fully compensated.
"The hype does not match the reality. Taxpayers have not been repaid in full — far from it. ... Much of it will never be repaid," Grassley said.
The Treasury Department, in a letter to Grassley, defended the GM loan repayment and called it "good news for the company, our investment and the American people."
GM spokesman Greg Martin said the repayment was "a clear sign that our plan is working and a critical step toward returning GM to profitability and public ownership. It's hard to see how GM's loan repayment could not be seen as a positive milestone for the company and taxpayers."
GM announced the repayment of $8.1 billion in loans from the U.S. and Canadian governments last week. In TV advertising, CEO Ed Whitacre tells viewers GM has "repaid our government loan in full, with interest, five years ahead of the original schedule. But there's still more to do."
The ads don't mention that the majority of the $52 billion in federal aid to GM was converted into a 61 percent government ownership stake. GM has said it hopes to conduct a public stock offering later this year to let taxpayers recoup its investment.
GM paid off its loan from a $16 billion escrow fund created by the government as part of the company's bankruptcy last year. The fund was developed to give GM some cushion in case the economy tumbled but required the automaker to seek permission from the Treasury Department before spending it.
Treasury told Grassley in the letter it was "public knowledge that GM would use these specific funds to repay the Treasury and Canadian loans, if it did not otherwise need them for expenses."
Grassley called it "an elaborate TARP money shuffle" amounting to "taking TARP money out of one account to pay back TARP loans in another account."
The Congressional Budget Office estimates taxpayers will lose about $36 billion on the bailouts of automakers.
By paying off the loans early, GM essentially said it did not need the government cushion and was beginning to make money on its revamped lineup of passenger cars and crossover vehicles. GM made about $2.4 billion in loan payments in December and March and had promised to repay the full loans by June.