Transportation bill unlocks new American car industry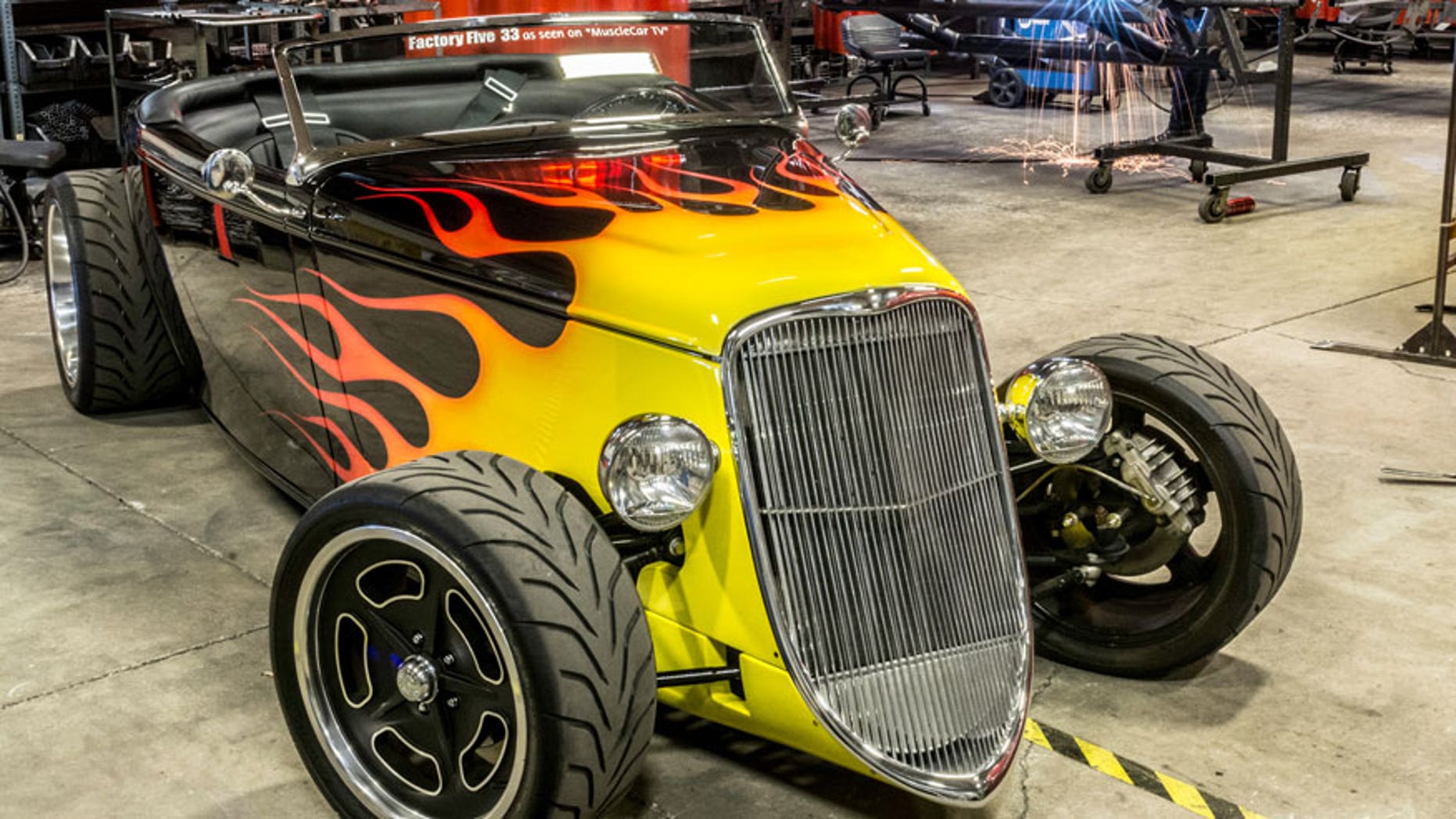 Old cars could be the new thing thanks to the passage of the latest federal transportation bill.
The wide-ranging legislation signed by President Obama on December 4th incudes a section that will allow low volume vehicle manufacturers to produce complete replicas of classic cars without needing to meet the same safety standards that major manufacturers do.
There's already a thriving market for these component or "kit" cars, which today need to be sold without drivetrains, leaving it up to the customer to finish the build. If not, the companies producing them would need to go through tens of millions of dollars' worth of crash testing, and include a growing list of active safety features which are prohibitively expensive to engineer for a small run of vehicles.
The new regulations, which should be fully in effect by the end of next year, will let companies sell up to 325 vehicles annually, as long as they are properly-licensed, or otherwise legally approved designs based on models that are at least 25 years old. This stipulation, along with the production limit, was included in part to assuage concerns from the major automakers that they might have to compete against countless startups building modern cars that didn't have to play by the same rules as they do.
To qualify, a company has to have a worldwide output of less than 5,000 cars and can't be a subsidiary of a larger automaker, so there's no backdoor for large foreign brands to sell cars under this law in the United States.
One hitch is that the replicas do have to adhere to current emissions standards. Right now, the only cost-effective way to do that is to use an emissions-certified drivetrain package from a major manufacturer, and the only one available today is the General Motors E-Rod V8. So don't be surprised to see a lot more GM-powered "Fords" on the road until other engines become available.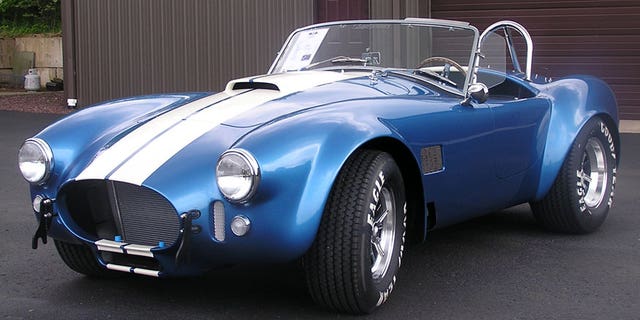 Nevertheless, many of the existing component car companies are anxious to make the transition and grow their businesses. California's Superformance, which sells about 150 Shelby Cobra, Ford GT40 and Chevy Corvette kits annually, expects to triple its staff and be building its full allotment of 325 turnkey cars within a couple of years. Meanwhile, Massachusetts-based Factory Five says that having a federally-issued vehicle code will also make it easier to export its American-made hot rods and roadsters overseas.