Toyota to End Camry Exports from Japan to U.S.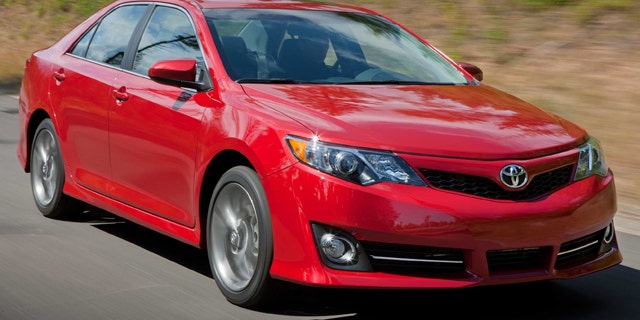 TOYOTA CITY, Japan -- Toyota Motor Corp. said Monday it would end exports of its Camry sedan to North America -- a long-anticipated move that was timed with the launch of its latest generation of the vehicle.
The debut of the line's seventh-generation model in Japan on Monday -- two weeks after its launch in the US -- marked the capstone for Camry exports to North America, a Tokyo-based spokesman for the company said.
Exports from Japan have made up just a fraction of Camry models sold in North America in recent years as the company has sought to localize production.
While global sales of the Camry -- its best-selling car in the US -- came to 692,000 vehicles last year, only 3,200 were exported from Japan to North America in 2010, the company said.
Most Camry models sold in the US, which accounts for 52 percent of the vehicle's sales worldwide, are made at Toyota's plant in Georgetown, Ky.