Toyota Supra returns at Geneva Motor Show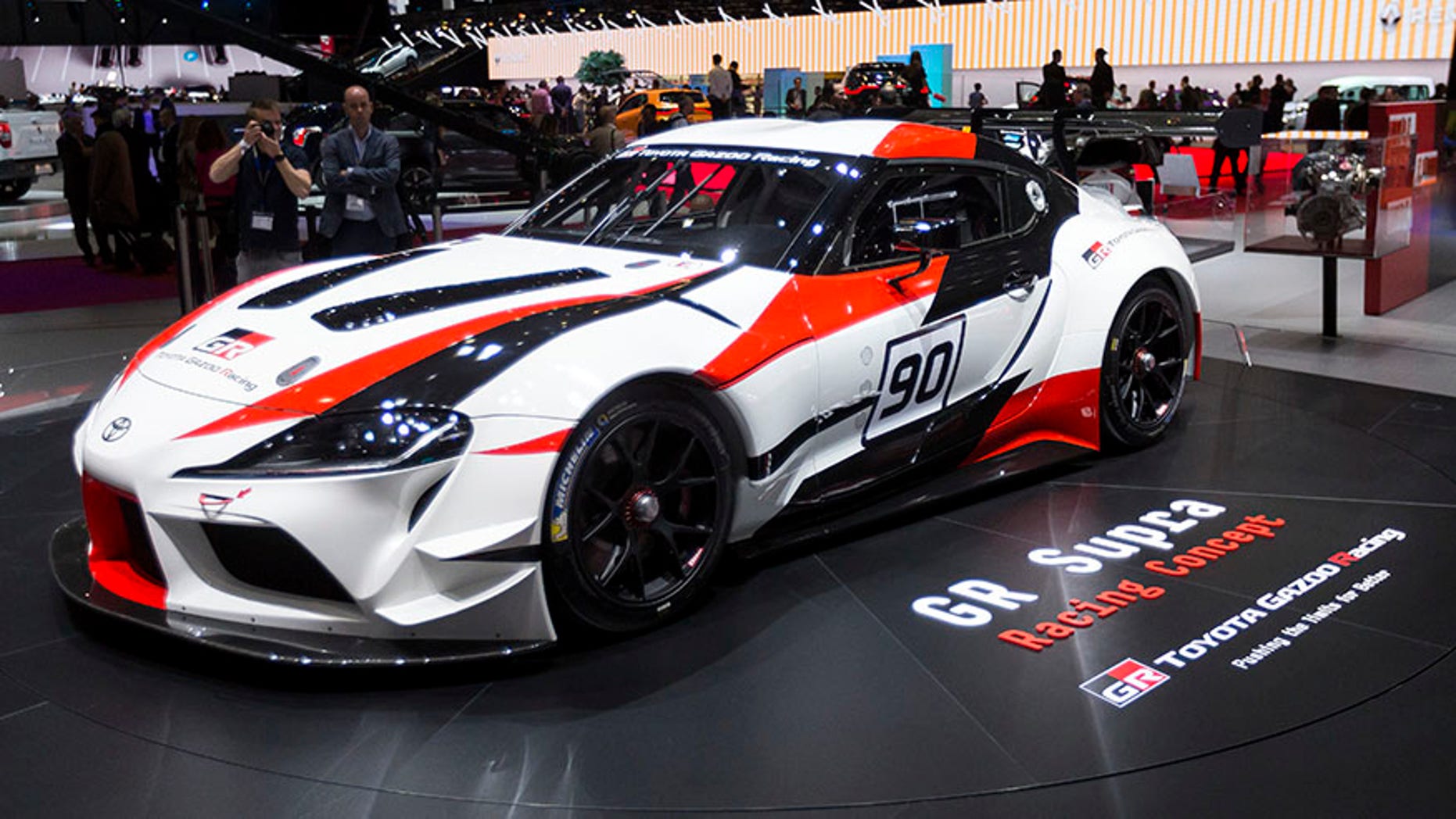 Toyota has confirmed plans to bring back the Supra nameplate on an all-new car next year, but you'll be able to drive it before that.
Virtually, at least.
The GR Supra Racing Concept unveiled at the Geneva Motor Show on Tuesday will be available as a downloadable car for the Gran Turismo Sport videogame on the Playstation 4 this April. The concept offers a first official, if heavily obscured look at the reborn sports car, which is being developed in partnership with BMW on a platform that will also underpin a new BMW Z4.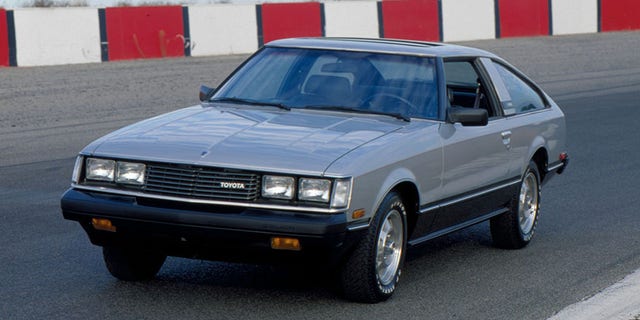 The Supra was a mainstay of Toyota's lineup from 1978 to 2002, when it went out of production during a decline in sports car sales. U.S. sales of the fourth-generation model ended in 1998.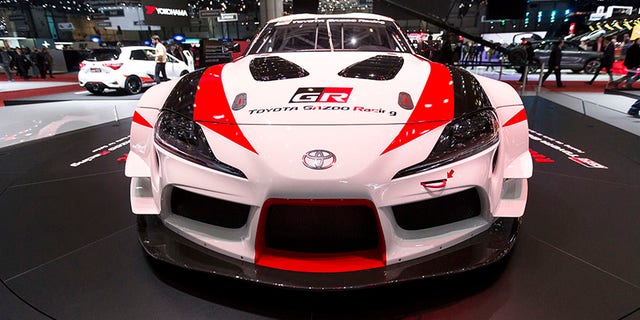 Most of the details on the two-seat, rear-wheel-drive car are still under wraps, but Toyota's European R&D head Gerald Killmans confirmed to Top Gear that that it will be powered by a returned version of a BMW inline-6 cylinder motor, because that engine configuration is a hallmark of the Supra and Toyota doesn't have one available.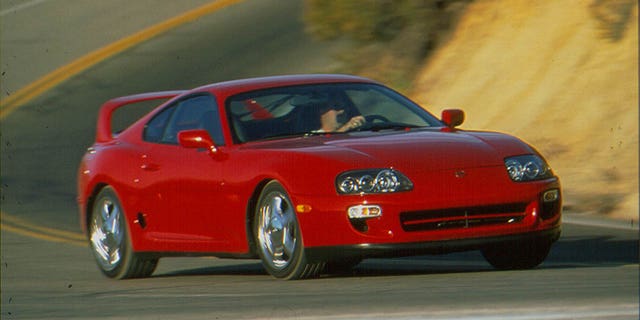 Beyond that, you'll have to look past the wings and ducts and splitters on the concept car to imagine what the production version will look like until it makes its debut. Top Gear reports that won't be until next year's Detroit Auto Show, but the rumor mill says it could show up as soon as the New York International Auto Show at the end of March.