Toyota Rethinks Pedal Design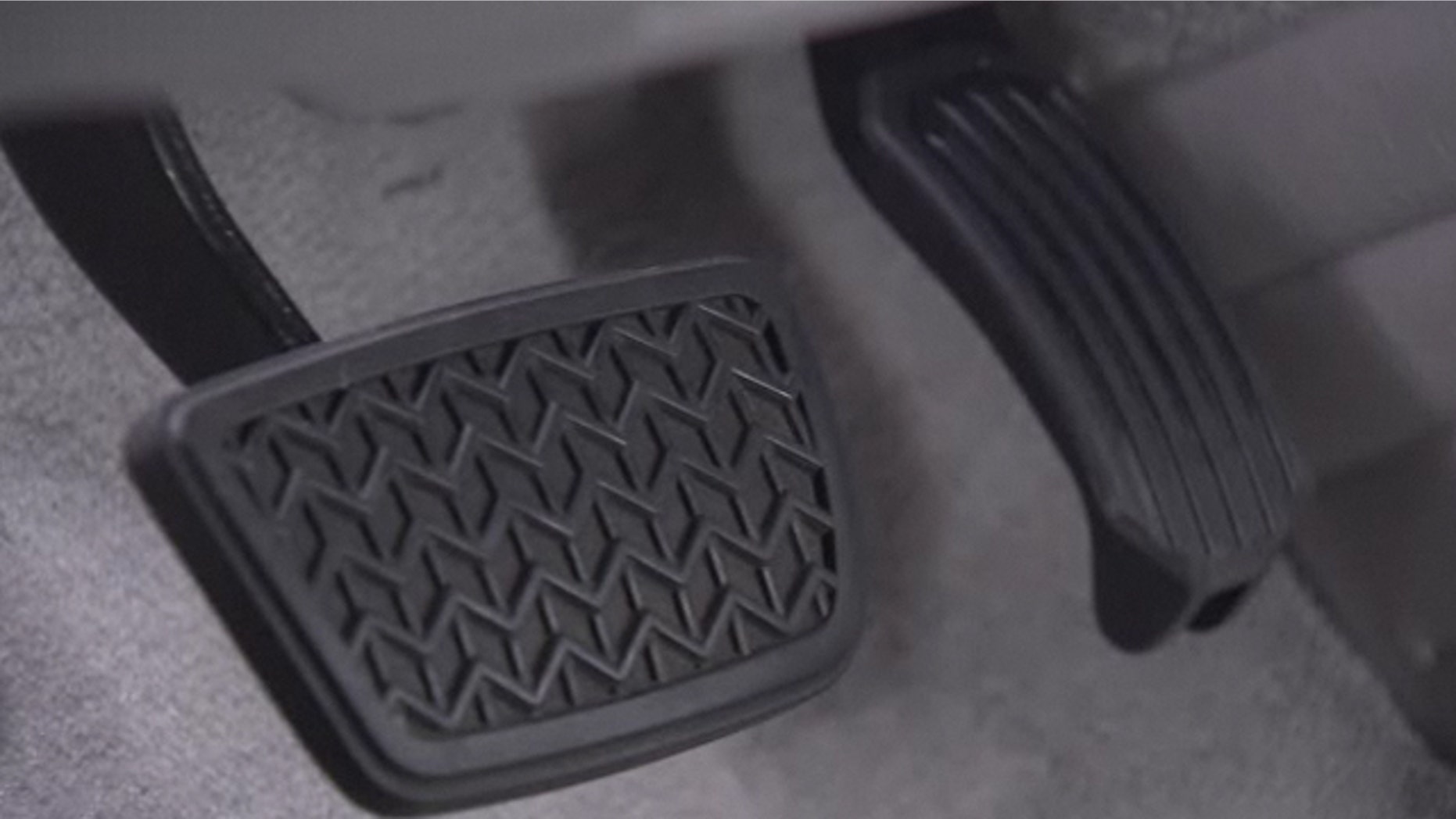 Toyota Motor Corp. is studying the design and placement of its accelerator and brake pedals to see whether the current setup makes drivers more prone to hit the wrong one.
"I am looking under every rock and asking the question: Is there anything wrong or unusual about our pedals?" said Steve St. Angelo, Toyota's chief quality officer for North America. "We are continuing to look to see if there is something that we could do differently."
Steve St. Angelo, Toyota's chief quality officer, earlier this month.
.The answer is important for the car maker as well as U.S. auto-safety regulators. Earlier this year, Toyota recalled more than eight million vehicles globally because of defects that sometimes caused its cars to speed up unexpectedly.
One defect was bulky floor mats that could pin down the gas pedal, while another was sticky gas pedals that were slow to come back up after the driver's foot was removed.
But many of the reports of sudden acceleration appear to have another cause. The National Highway Traffic Safety Administration examined 58 Toyotas involved in crashes blamed on sudden acceleration and its preliminary findings point to pedal misapplication—the driver hitting the gas instead of the brake—in 35 of them.