Toyota city car concept headed for Geneva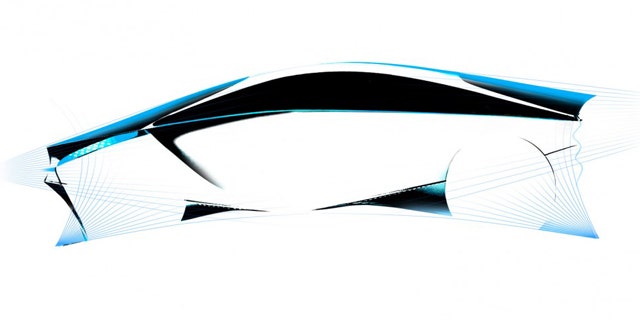 Toyota has announced that it's planning to unveil a new concept car at next month's 2012 Geneva Motor Show and has released this sole teaser image of it.

The concept, which will go by the name FT-Bh, is a preview of a production-destined model.

It is described as an ultra-lightweight, full hybrid city car concept, but its crucial distinguisher is its low-cost construction.

Toyota is looking to bring a hybrid vehicle for the masses and the FT-Bh could very well be the first glimpse of it.

No other details have been released so we'll have to wait until the Geneva show commences. The first press day takes place on March 6 so stay tuned for the reveal.

Also sharing Toyota's Geneva stand will be the Yaris Hybrid, which was recently announced for the European market, as well as the NS4 plug-in hybrid and FCV-R hydrogen fuel-cell concepts, and GT 86 sports car.