Tom Brady bonds with Aston Martin in new endorsement deal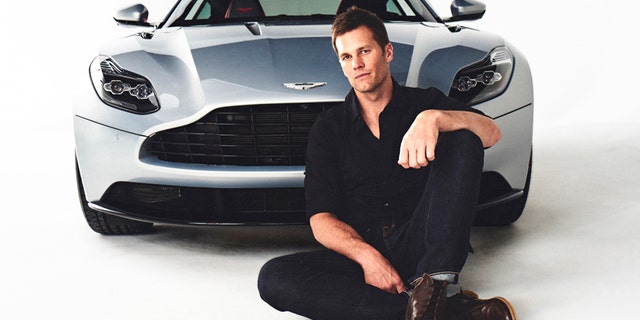 Tom Brady is forming a bond with Aston Martin.
The five-time Super Bowl champ has signed a multiyear endorsement deal with 007's favorite brand, and won't just be driving its cars, but helping it design one.
It's not an all-new model, just a special edition of the Vanquish S that he'll help curate. The final product will be revealed this summer, and 12 (Brady's uniform number) will be sold for surely much more than the $312,000 base price of the Vanquish S.
Brady also gets his own 600 hp DB11 out of the deal, so expect to see Giselle and him pulling up to the fanciest places in it.
He'll also be driving it in a video series called "Category of One," where he and Aston Martin design director Marek Reichman will "explore their affinity for The Love of Beautiful," which apparently includes Uggs, one of the other products Brady endorses.
THE CAR TOO COOL FOR 007: