Three of Burt Reynolds' own movie car replicas up for auction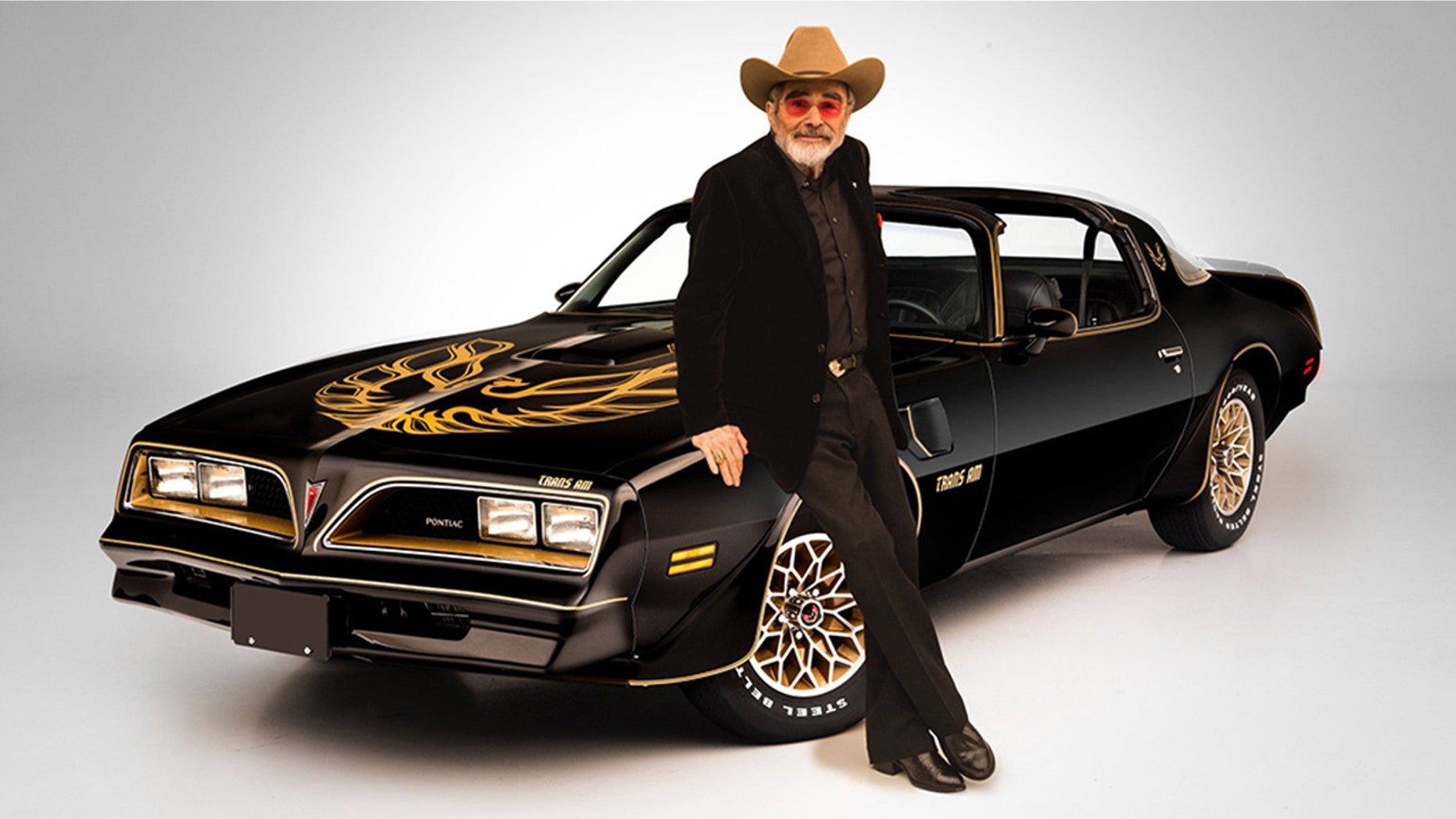 Just like a lot of Hollywood stars, the late Burt Reynolds amassed a large collection of memorabilia reflecting his career.
The difference is that his weren't knick-knacks for the shelf, they were cars and trucks. And three of them are going up for auction tonight.
They're all replicas of ones from his comedy action films, which didn't survive because they were so beat up during the making of the movies.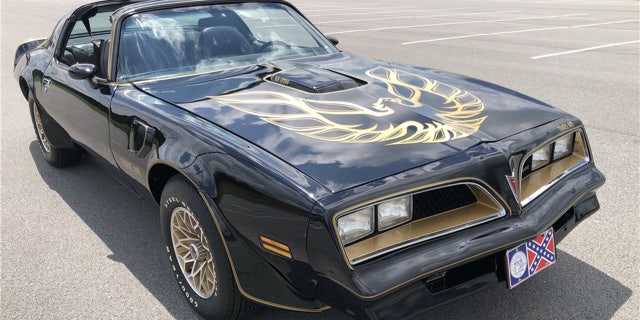 The most iconic one is a 1978 Pontiac Firebird Trans Am dressed to look like the black and gold car in "Smokey and the Bandit." It's been updated with modern performance parts, signed on the glove compartment by Reynolds and must still contain some of his DNA.
The next is a red 1978 Pontiac Firebird Formula that's the spitting image the rocket-powered car from "Hooper," in which he played a stuntman alongside his "Smokey" co-star, Sally Field, and was chauffeured by Jan-Michael Vincent through a town being destroyed by an earthquake.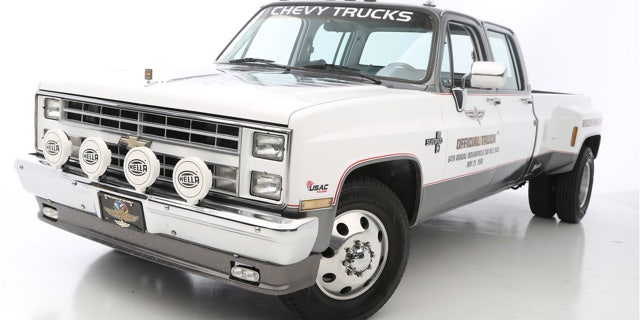 The last could tow the other two. It's not period correct, but a 1987 Chevrolet R30 pickup disguised as the GMC Indy Hauler from 1981's "Cannonball Run" that Mad Dog and Batman famously jumped between two cars of a moving freight train.
The three will be crossing the block at the Barrett-Jackson event at the Mandalay Bay hotel in Las Vegas.