The VW Microbus is not dead, but will be soon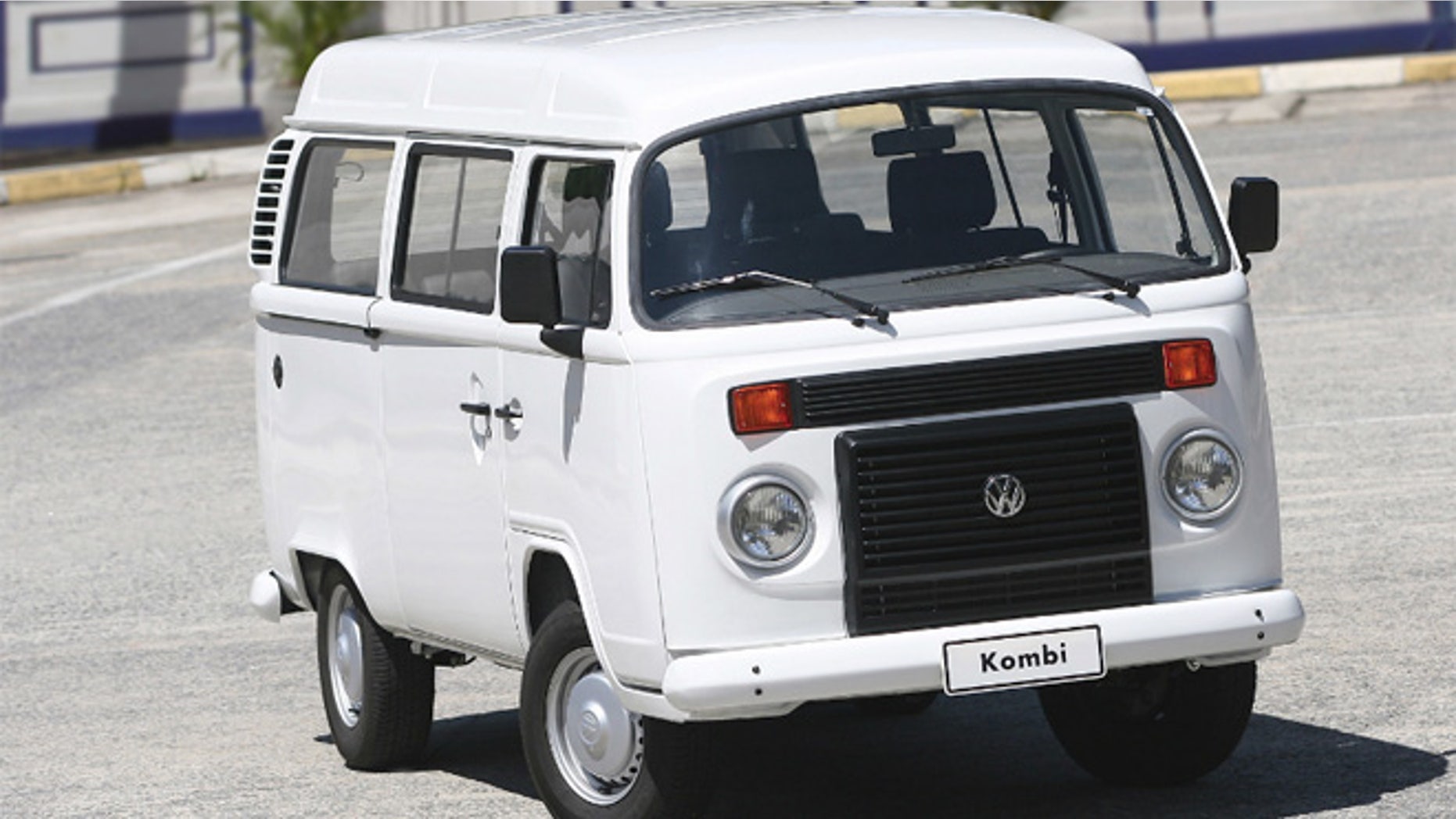 Dude, aren't you, like, dead?
Apparently not.
Volkswagen's legendary hippie van, originally called the Type 2, but known by many aliases over the years including Microbus, has been living in retirement in Brazil all this time.
Production started there in 1979 after the air-cooled classic was replaced in Europe by a more modern vehicle, while the original soldiered on to service the then developing world. It was also built in Mexico up until 1994.
Read: Volkswagen Type 2 van returns to Europe
Aside from switching to a water-cooled engine a couple of years ago to keep up with emissions standards – which explains the unsightly radiator grille on the front – what's sold in Brazil as the Kombi is pretty much the same second generation Type 2 that's been on the road since the late 60's, an update of the 1950 original. Priced at about twenty grand, VW builds 241 of them a day, according to Autocar.co.uk.
But time has finally caught up with the people carrying People's Car -- with a top speed of 80 mph is that really a surprise? Production will end finally on December 31, 2013, ten years after the last VW Beetle rolled off the line in Mexico. New Brazilian safety regulations require two airbags and anti-lock brakes in every vehicle and the old girl just can't accommodate them.
She'll be 63 years old when she passes, the Beetle made it to 65.
Doesn't anyone respect our elders anymore? Or do they just need to keep up with the times?
Heavy.
Read: VW-style travel trailer is perfect companion for long strange trips