The Volkswagen Beetle will soon be squashed
Volkswagen is exterminating the Beetle.
The automaker's head of research and development, Frank Welsch, has confirmed that the brand's iconic compact car will not be replaced when the current model ends production.
The executive broke the news to Autocar at the Geneva Motor Show, telling the publication that "two or three generations is enough now."
ARE YOU FOLLOWING FOX NEWS AUTOS ON FACEBOOK YET?
Welsch said that the Beetle was "made with history in mind but you can't do it five times and have a new new new Beetle".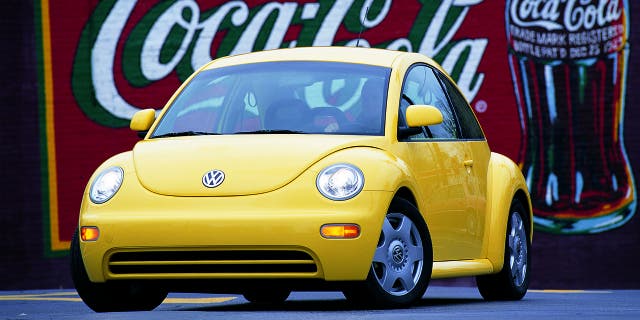 Instead, the VW lineup's "heritage" slot will be filled by the upcoming electric Microbus, which blends retro styling with a high-tech battery-powered drivetrain that promises long, strange 300 mile trips between charges when it goes on sale in 2021.
Welsh didn't say when the Beetle is kicking the bucket, but it's been on sale since 2012, so it could be nearing the end of its lifecycle.
Or not. The "New" Beetle that preceded it was sold between 1997 and 2011, while the original was in production for over six decades.