The Chevrolet Silverado is getting a tiny turbo engine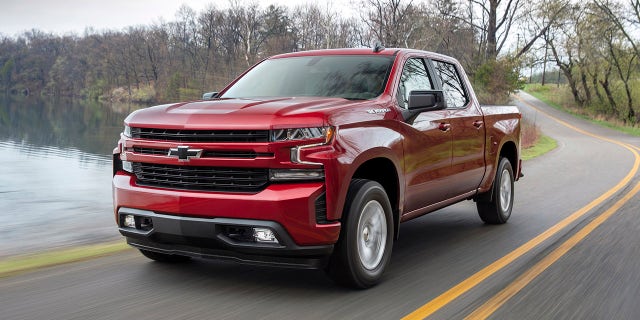 NEWYou can now listen to Fox News articles!
The Chevrolet Silverado will be available with a turbocharged four-cylinder engine for the first time ever in 2019.
Along with four other engine options, the all-new pickup will be offered with a 2.7-liter boosted four-banger rated at 310 hp and 348 lb-ft of torque.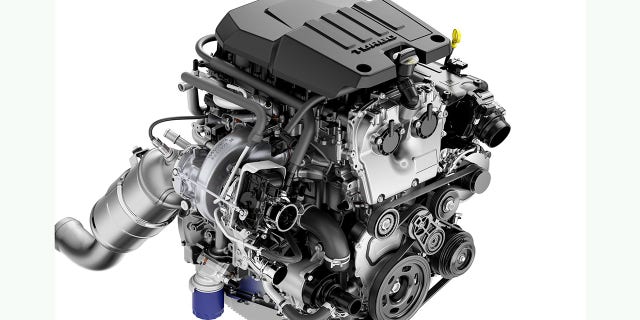 Back up a little, and that's more torque than the Silverado's V8 was putting out just a couple of years ago. Today, it trails Ford's 2.7-liter turbocharged V6, which is rated at 325 hp and 400 lb-ft.
Fuel economy figures for the little Chevy engine will be firmed up closer to when the Silverado goes on sale this fall, but is equipped with cylinder deactivation, variable valve timing and a gas-saving stop start feature.
It won't be the only turbo in the lineup. There will also be a 3.0-liter inline-6 diesel aimed at highway towing.
Traditionalists will be happy to know that updated versions of the Silverado's naturally-aspirated 4.3-liter V6, 5.3-liter V8 and range-topping 6.2-liter V8 will fill out the lineup.