The 2019 Volkswagen Jetta is making a last stand for sedans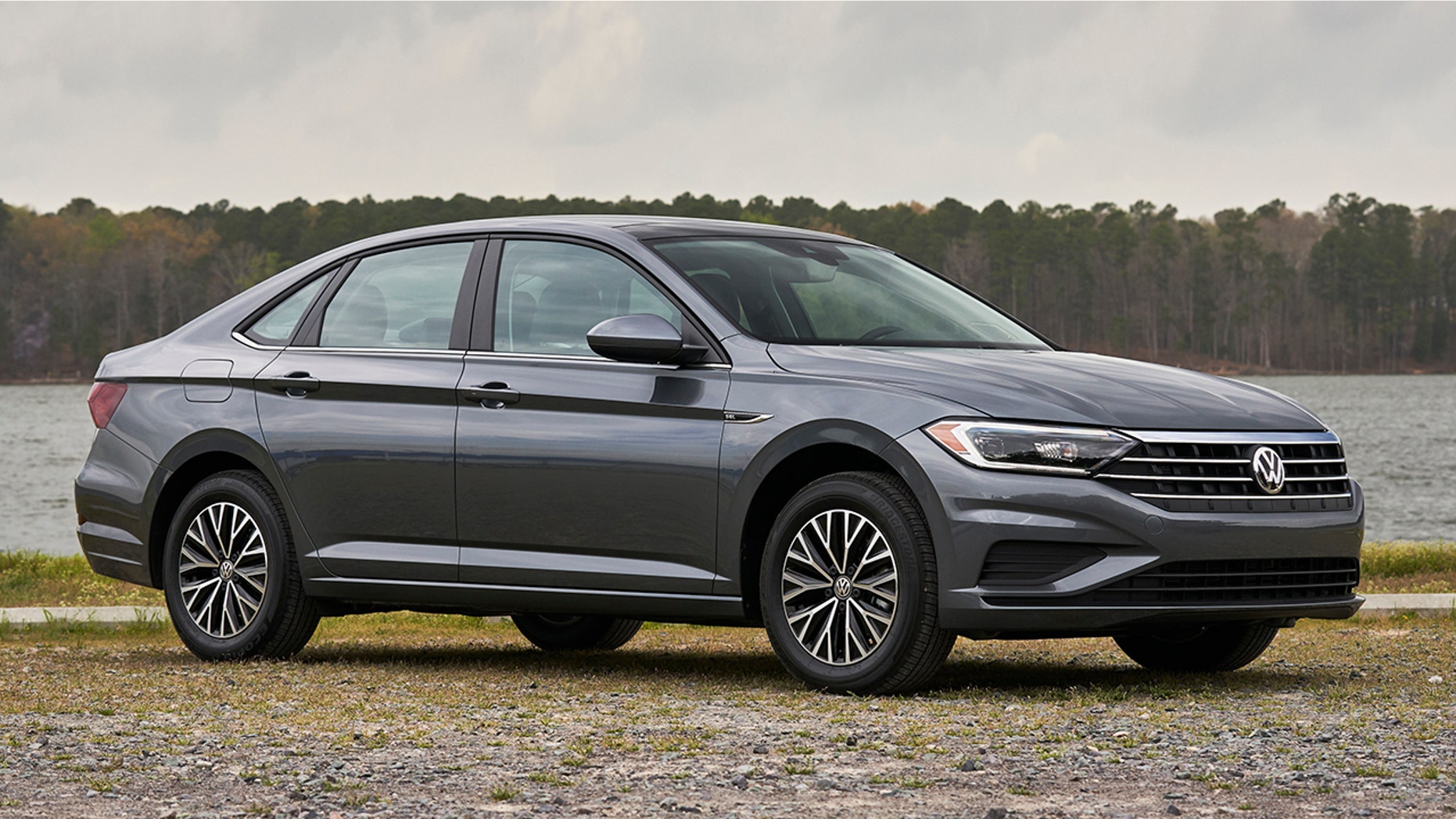 The Volkswagen Jetta has been the brand's best-seller in the United States for over three decades, but there's a new challenger in its midst. And it's sitting next to it in showrooms.
Like so many compact sedans in recent years, the Jetta has been surpassed by an SUV, the Tiguan, which takes up about the same amount of floor space, but provides seating for seven and plenty of stuff above it.
Through June, the Tiguan outsold the Jetta 52K to 40K, with the full-size Atlas SUV close behind at 35K.
But the Jetta's not down for the count. With an all-new 2019 model on sale now, it managed to squeak out a win in July by a couple of hundred units. Deservedly so.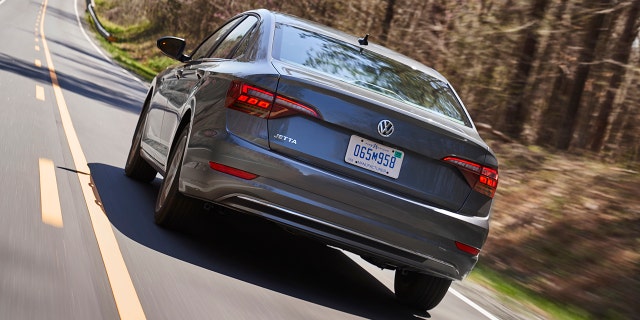 As popular as it was, the last-generation Jetta was a watered-down effort designed to compete on cost in the U.S., and it was missing the premium feel of previous editions. The new one is built on the same modular platform used by the Golf and Audi A3, not to mention the Tiguan and Atlas, and is a step back in the right direction.
VW held the line on pricing by keeping things simple and offering the Jetta in limited configurations that start at $19,440, undercutting most of its competitors.
For that, you get a front-wheel-drive car that's on the large size for its class with a 147 hp 1.4-liter turbocharged four-cylinder and six-speed manual transmission, while an 8-speed automatic adds $800. All-wheel-drive isn't available, and neither is a high performance GLI version. Yet.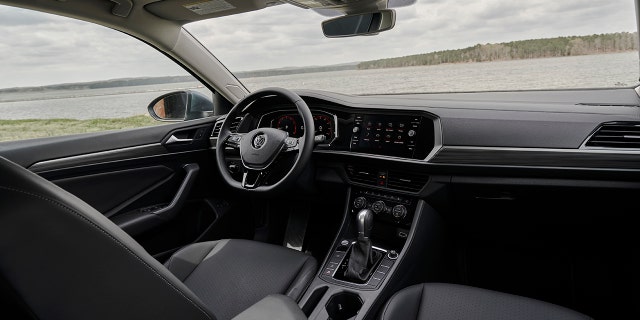 The Jetta features crisp, unadventurous styling inside an out. It looks like a freshly-pressed business suit. Nature would be appalled by all the straight lines, but it's a well-made outfit. High end trim levels can be had with ambient lighting and a full digital instrument cluster that glitz and tech it up. All of the controls would feel right at home in a far more expensive car.
Automatic emergency brakes and a blind spot warning system are a $450 option on the entry-level Jetta, but standard on others. The second-from-the-top SEL that I tested adds radar adaptive cruise control and lane-keeping assist, plus leatherette upholstery. Snazzy.
The turbo engine is smooth and quiet, but a little more punch would be welcome on highway merges. Its efficiency is excellent, however, and won't leave you wanting for VW's long-gone diesels. The Jetta is EPA rated at 34 mpg combined and 40 mpg highway, and easily hits those marks.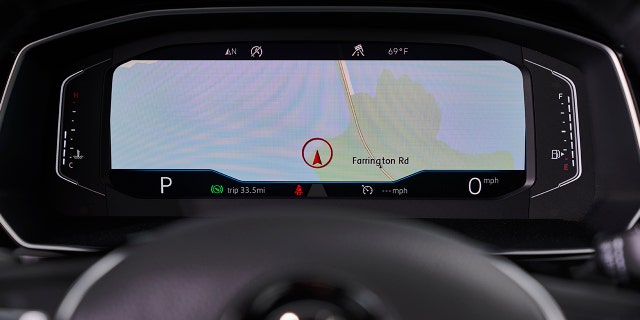 Ride quality is equally impressive, delivering an upscale blend of comfort and poise. The Jetta loves the highway, as German cars should, and can still handle a smack from a good old American-size pothole downtown. It's not a thrill-seeker, but it won't complain much if you are.
Even without the display behind the steering wheel, VW's latest infotainment system is a delight. It's equipped with Apple CarPlay and Android Auto, has a responsive touchscreen and, most important, knobs for both volume and tuning. Because on-screen icons can never properly replace either of those.
The new Jetta can definitely replace your old one, and a lot of other vehicles that it competes against.
Maybe even a couple of those SUVs.
----------
2019 Volkswagen Jetta
Base price: $19,440
As tested: $25,310
Type: 5-passenger, 4-door front-wheel-drive sedan
Engine: 1.4-liter turbocharged 4-cylinder
Transmission: 8-speed automatic
Power: 147 hp, 184 lb-ft
MPG: 30 city/40 hwy