The 2019 Nissan Altima debuts with semi-autonomous tech and dramatic styling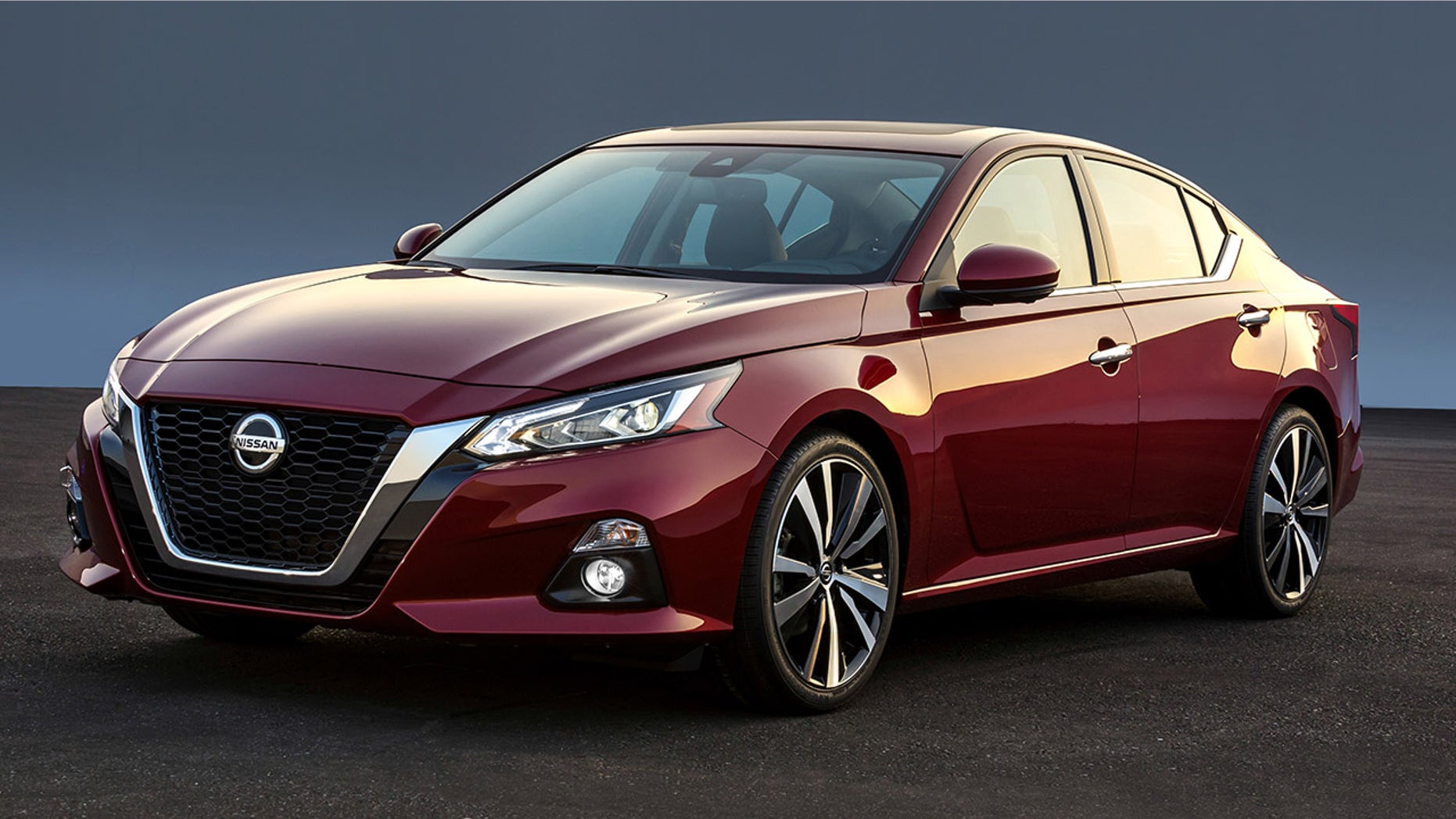 Now that the Nissan Rogue SUV is the brand's best-selling vehicle, it's looking to keep its all-new 2019 Altima sedan relevant with a dramatic design, high tech features and the model's first all-wheel-drive system.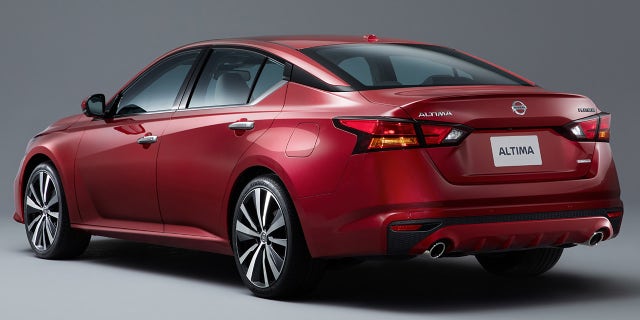 The midsize four-door that debuted at the New York International Auto Show is longer, lower and wider than the old one and features an absolutely enormous grille. Behind it, you'll be able to get the world's first variable compression ratio engine, which was first introduced in the Infiniti QX50. The 248 hp 2.0-liter turbocharged four-cylinder can change the length of its piston stroke on the fly to maximize power or efficiency as needed.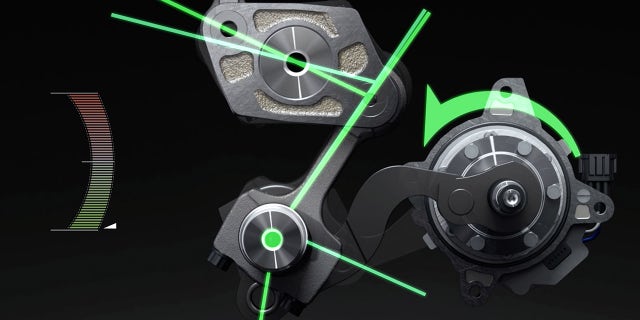 A conventional 2.5-liter four-cylinder remains the standard engine, but it's been thoroughly reengineered to deliver more efficiency and power, and will be the only engine available on all-wheel-drive models at launch.
Nissan has improved the Altima's interior quality to position it as a more premium product than the one you rented at the airport last weekend, and is stuffing it with nearly every connectivity system imaginable today. There's Apple CarPlay, Android Auto, Siri Eyes Free, Amazon Alexa, Google Assistant and more.
The Altima is also next in line to get Nissan's ProPilot Assist semi-autonomous driving aid. The system, which is currently an option on the Rogue and Leaf, is primarily intended for highway use and can steer the car between well-marked lane markers while maintaining a set distance to the vehicle in front of it. It's not a fully self-driving system, however, and it requires the driver to pay attention and only lets you take your hand off the wheel for about 10 seconds before it deactivates.
You'll be able to get your hands on one this fall when it goes on sale.