The 10 best-selling vehicles in the United States in 2018 were mostly trucks and SUVs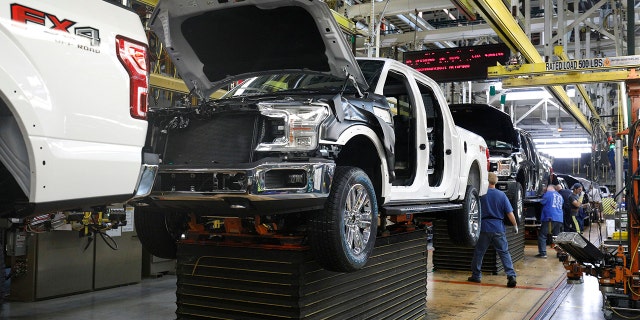 Americans bought over 17 million vehicles for the fourth year in a row in 2018, and 68 percent of them were trucks and SUVs, continuing a years-long trend away from cars that's been driven by increasing choice, low gas prices and improving fuel economy.
Here's how the top 10 stacked up:
1. Ford F-Series - 909,330
The best-selling vehicle in the U.S. for the past 42 years came just 30,181 units short of its all-time record set in 2004.
2.Chevrolet Silverado - 585,581
An all-new Silverado arrived late in the year, but not in time to move the needle too far. Sales were essentially flat from 2017.
3. Dodge Ram - 536,980
Ram closed the gap with Chevy thanks to the spring arrival of an all-new 1500 pickup that's won several awards and led to a 7 percent boost in sales.
4. Toyota Rav4 - 427,170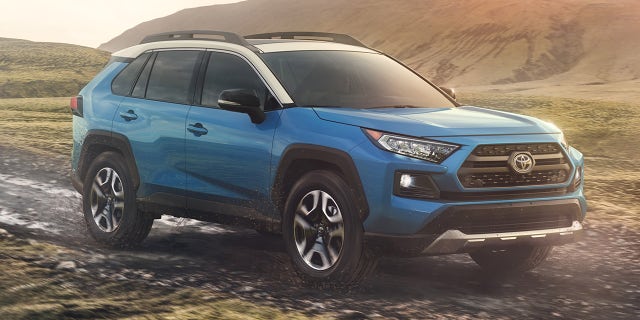 The Rav4 inherited the title of "best-selling vehicle that's not a pickup truck" from the Camry last year and has been running with it ever since.
5. Nissan Rogue/Rogue Sport - 412,110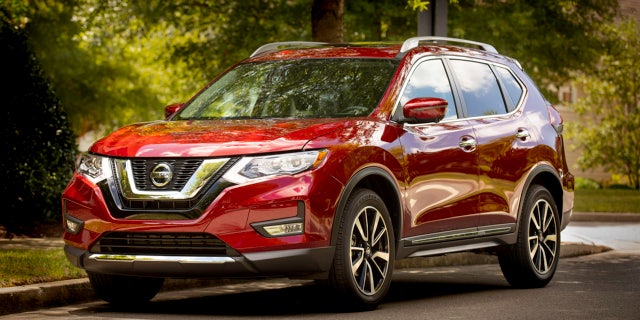 Nissan fudges its numbers a little bit by adding up sales of the Rogue and smaller Rogue Sport, which are two completely different vehicles, but whatever works.
6.Honda CR-V - 397,013
The Honda CR-V had its best year ever as the brand sold pretty much every one its currently capable of building.
7. Toyota Camry - 343,439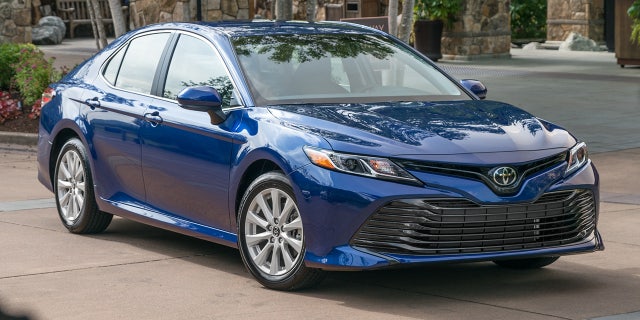 Camry sales dropped 11.3 percent, but with Ford and Chevrolet abandoning the midsize segment soon, there may be hope.
8. Chevrolet Equinox - 332,618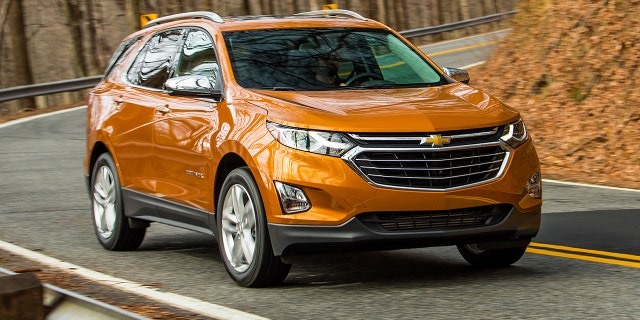 With sales this good it's no wonder Chevy is giving up on sedans.
9. Honda Civic - 325,760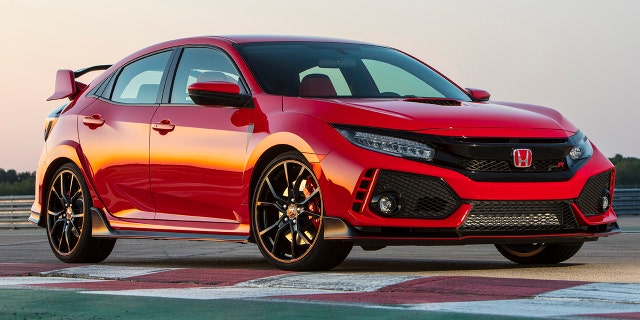 The Civic tries hard with a variety of models that include a coupe, sedan, hatchback and the racy Type R.
10. Toyota Corolla - 303,732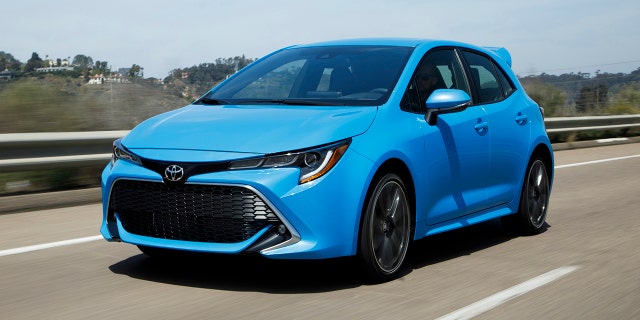 If the economy keeps humming the way it has been, 2018 may be the last year you see the Corolla on the top 10 list, but if things go bad you can be sure the consumate economy car will climb right back up the charts.