Tesla's Musk says NY Times review led to a 'few hundred' cancellations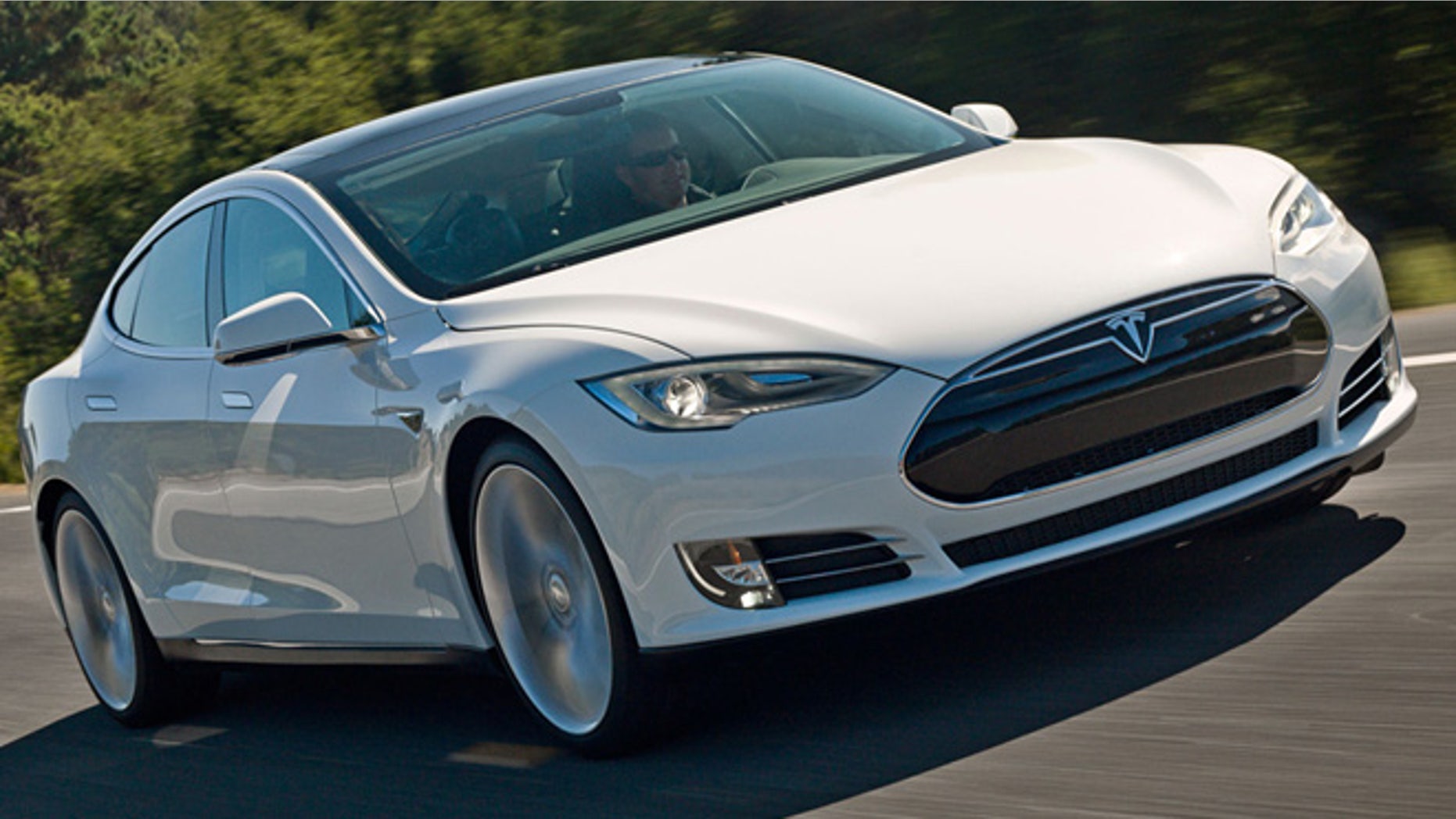 It seems that the pen is still pretty mighty.
Tesla CEO Elon Musk says a recent, negative review of his company's battery-powered Model S sedan published by the New York Times cost the automaker tens of millions of dollars in valuation and led to "probably a few hundred" of cancellations for the car.
The outspoken industrialist has pulled no punches criticizing the article, previously calling it "fake" and accusing the reporter of intentionally seeking a bad end to his story, which involved a road trip during which he ended up stranded on the side of the road after the car ran out of power.
Tesla stock has dropped from nearly $40 per share on February 8th, the day the NY Times report was published, to under $35 in trading today.
But in an interview posted today by Bloomberg, but since removed from the news outlet's website (as of this writing it can still be seen here,) Musk was optimistic about the future, saying that for every vehicle the company delivers it receives orders for two or three more.
In arguing that it's not just early adopters that are buying the car, he said that when a Model S is delivered to a new market, reservations for the car from that area increase, suggesting a growing, rather than satisfied demand.
Tesla currently has 32 showrooms around the world including about two dozen in the United States.
The California automaker delivered 2,400 cars in the fourth quarter of 2012, and Musk says it is on track to build 20,000 vehicles this year.
However, when prompted by the Bloomberg reporter, Musk said that if it weren't for the $7,500 federal tax credit available to buyers, demand for the car, which costs from $59,900 to over $100,000, would be 10 to 20 percent lower.