Tesla trucking ahead with Nov. 16 semi reveal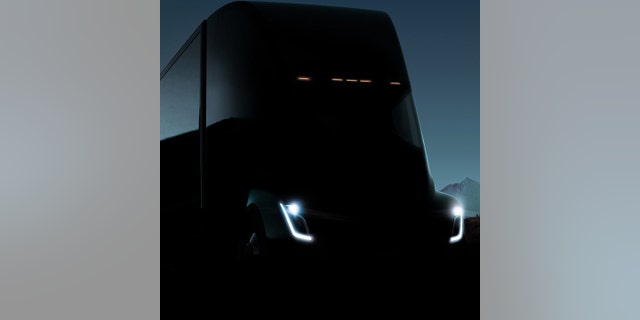 After a rough week in which it missed Wall Street's quarterly earnings estimates and saw its stock price take a tumble, Tesla has reconfirmed plans to take the wraps off of its first semi truck in California on Nov. 16, and has revealed a little more of what the all-electric hauler looks like.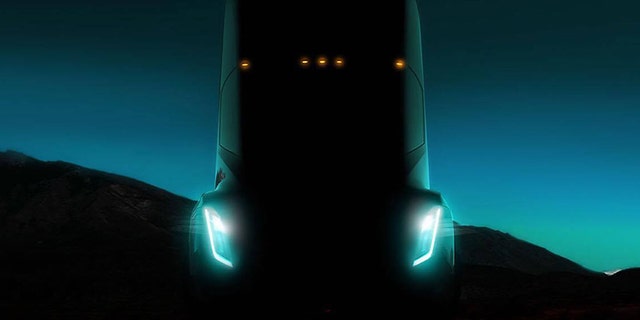 An invite to the event includes a new teaser image of the side of the truck, where you can make out its cab-over layout, sleek bodywork and bulging front fenders. An earlier image showed it only from the front. Both depict the tractor equipped with a rooftop aerodynamic cowling that perfectly integrates with its trailer.
The new image further corroborates a photo obtained by Elektrek of what is purportedly the truck at a Tesla testing facility.
The event in Hawthorne was originally scheduled for Oct. 26, but was postponed so the company could focus on manufacturing issues with its Model 3 sedan. Tesla announced last week that its goal of hitting a 5,000 weekly production rate for the Model 3 has been pushed back from December to March, as it looks to fill the over 400,000 orders it has for the car.
Tesla has yet to announce any technical details about the semi, but a Ryder executive who was briefed on the vehicle says it will likely launch with a battery big enough to give it a 200- to 300-mile range.