Tesla to cut staff by 9 percent in drive for profitability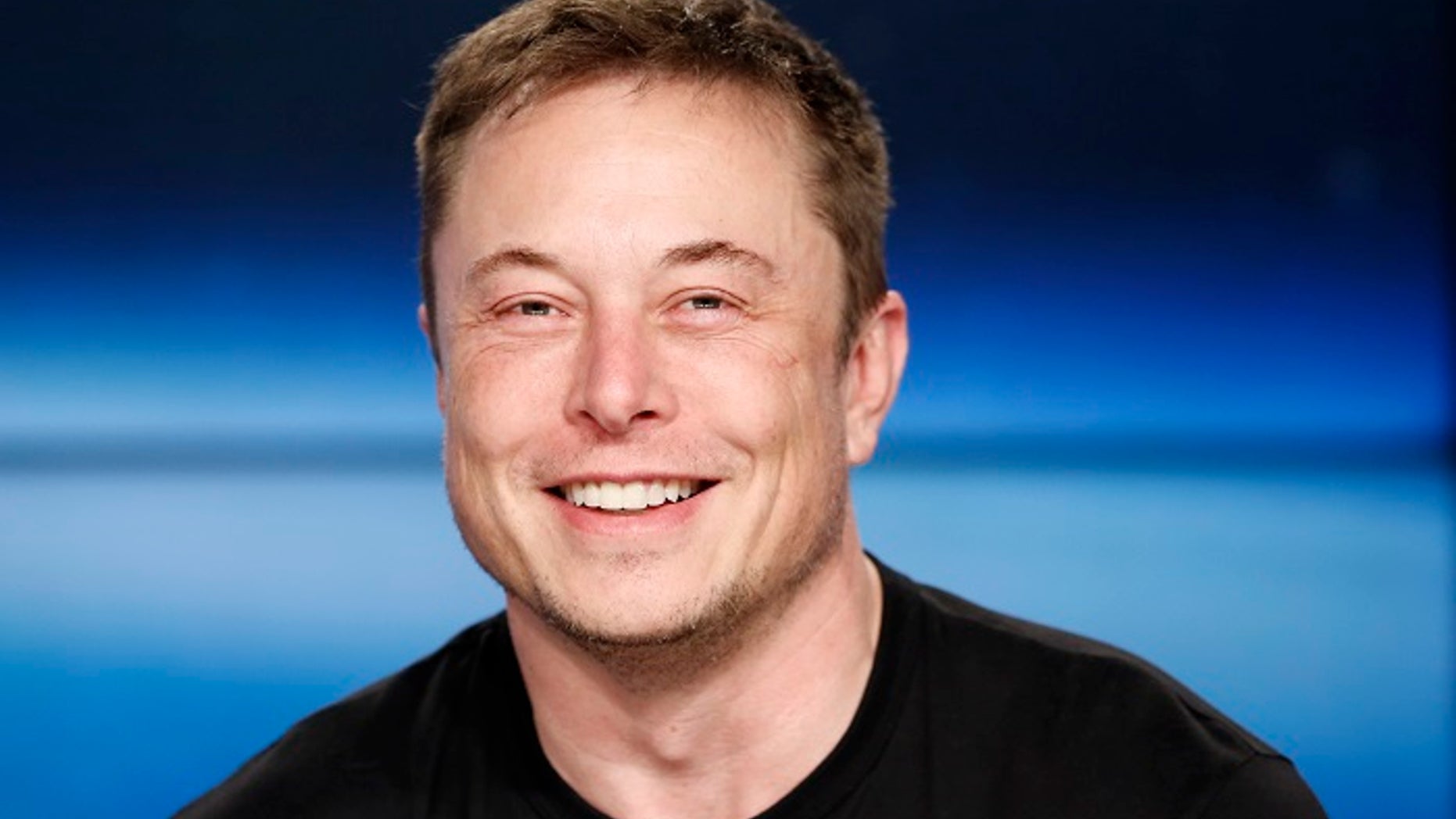 Tesla is cutting nine percent of its roughly 46,000-strong workforce in an effort to achieve profitability, CEO Elon Musk announced in a note sent to employees that elaborated on a planned restructuring he publically announced in May.
In the note, which he tweeted out after it was leaked to media outlets, Musk said that nearly all of the cuts would be salaried positions, and that the production staff is largely unaffected.
"Given that Tesla has never made an annual profit in the almost 15 years since we have existed, profit is obviously not what motivates us," Musk wrote.
"What drives us is our mission to accelerate the world's transition to sustainable, clean energy, but we will never achieve that mission unless we eventually demonstrate that we can be sustainably profitable. That is a valid and fair criticism of Tesla's history to date."
The move coincided with a significant jump in Tesla's stock price following a report from Keybanc Capital Markets that it increased its second-quarter production outlook for the Model 3 by 50 percent.
Musk's note also said that Tesla will end distribution of its solar power and home battery equipment at Home Depot and focus on direct sales instead.
Musk said that Tesla would provide laid off workers with "significant salary and stock vesting."