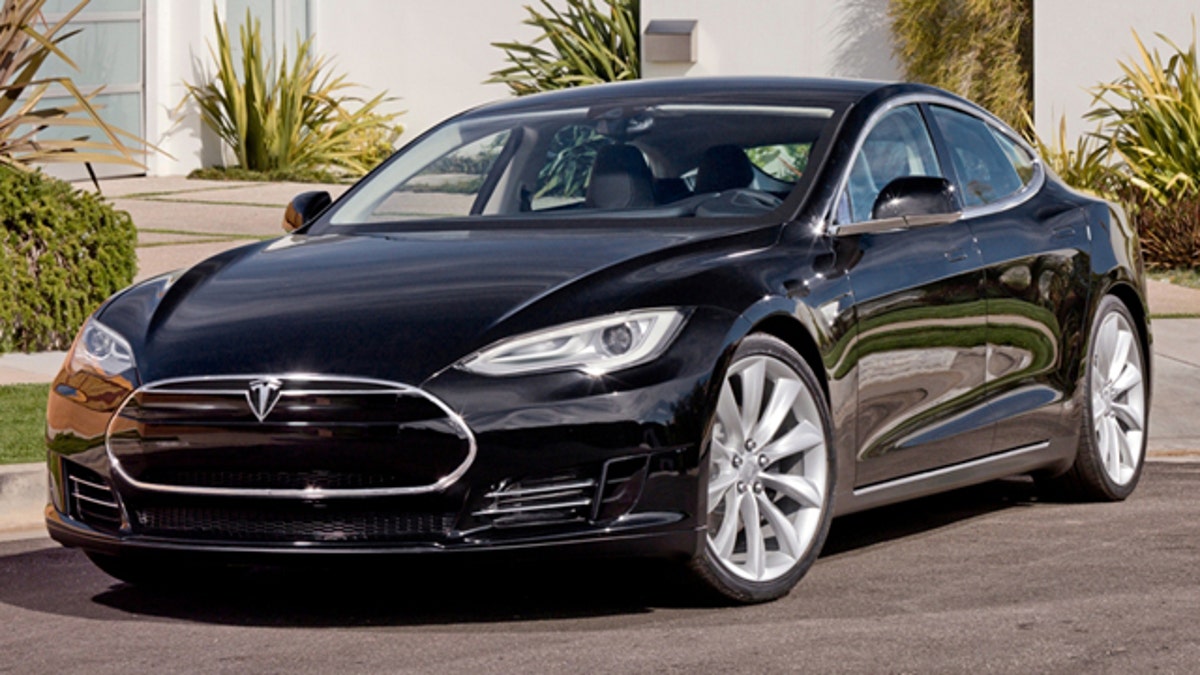 Tesla's next car isn't scheduled to hit the road until the middle of 2012, but the automaker's CEO says it is already 'sold out.'
Tesla founder Elon Musk told Bloomberg News that his company currently has 6,500 reservations for the all-electric Model S luxury sedan, of which it planned to build only 5,000 next year. Although they are technically not sales, customers were required to put down a deposit of approximately $5,000 to reserve a car.
The five-door battery-powered vehicle will be produced at a factory in Fremont, California, that was formerly owned and operated by joint venture between Toyota and General Motors. Tesla purchased the facility in 2010 for $42 million, and is retooling it to build the Model S with the help of a loan guarantee from the Department of Energy worth $465 million.
Read: Electric Car Company Aptera Preparing for a Reboot?
The Model S is being offered in three different versions, with ranges of up to 160 miles, 230 miles or 320 miles per charge. The base price is currently $57,400 before federal and state tax credits, while a top of the line Sport model costs $87,400.
Along with its high-tech powertrain, the Model S features the world's largest in-dash monitor, a 17-inch touch screen display that controls nearly all of the car's functions. Rear-facing jump seats fitted in the rear cargo area will be an option.
In June of 2010, Tesla held an initial public offering of stock that made it the first American automaker to go public since ford in 1956. The Palo Alto-based corporation has previously said it expects to sell up to 20,000 Model S sedans each year if global demand warrants. A crossover utility vehicle built on the same platform as the Model S known as the Model X will be unveiled sometime before the Detroit Auto Show in January.