Tesla goes on offensive, burns competitors with 'extremely important metric'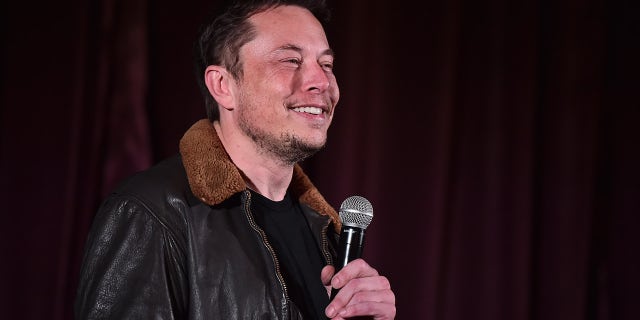 Without naming them outright, Tesla took direct shots at Jaguar and Audi in its third-quarter earnings report on Wednesday.
Up until now, the most talked about electric car benchmark has been how far one can go on a single charge, with battery size being the main determining factor, and automakers have raced to pack their packs with as many pricey cells as possible. Tesla has been tops in this regard, with some models boasting 100 kilowatt-hours of power.
What hasn't gotten a lot of play is how efficiently the cars use that electricity since it's generally much cheaper than gas, or even free in the case of Tesla's Supercharger network. But the EPA does give electric vehicles a rating known as MPGe, which is short for "miles per gallon equivalent." In Tesla's case, the all-wheel-drive Model 3 is listed at 116 MPGe, while the cheapest version of the Model X SUV comes in at 93 MPGe.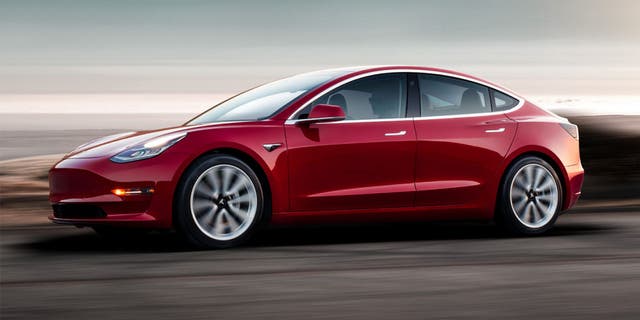 In its third quarter investor update letter, Tesla called this "an extremely important metric as it allows an EV to reach a long EPA range even when using a relatively small, inexpensive battery pack," and mentioned how its all-wheel-drive cars are significantly more efficient than their current and upcoming competition.
At the moment, that is restricted to the recently released Jaguar I-Pace, which has an EPA combined rating of just 76 MPGe and gets 234 miles out of its 90 kWh battery. For comparison, the no-longer-produced, much larger and heavier Model X with the same size battery was rated at 92 MPGe and had a 257-mile range, while the current 75 kWh version is listed at 93 MPGe with a 238-mile range.
Tesla clearly holds a significant advantage in power management, and should continue to do so through next year when the Audi e-Tron SUV, which is similar in size to the I-Pace, joins the fray with a 95 kWh pack and a range that's likely to be less than 250 miles.
Musk elaborated on the subject during the earnings report conference call, bringing it up after none of the analysts or journalists asked about it. Musk told them that not only are Tesla's powertrains the most efficient, but its batteries are also cheaper to produce. He then chided the legacy automakers for not investing more in their technology or collaborating with Tesla when the opportunity was offered.
Not content with winning on these points, the Tesla report added that the performance version of the Model 3 is the quickest and fastest all-wheel-drive electric car on sale today. Its 0-60 mph time of 3.3 seconds and 155 mph top speed are both significantly better than the I-Pace's 4.5-second and 124 mph marks, although there are plenty of apples and oranges here because the Model 3 is a sedan and the I-Pace is an SUV.
Nevertheless, Tesla has set a new target for others to aim at, and it hit it right in the bullseye, of course.