System upgrade causes problems for GM's OnStar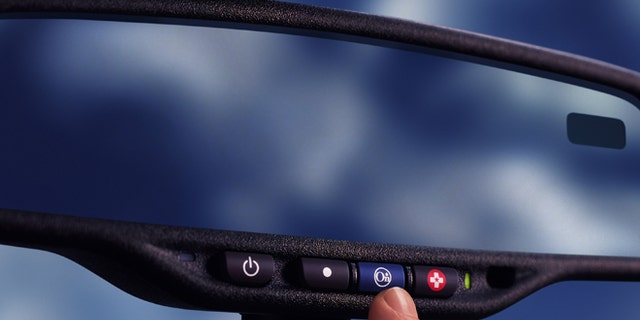 General Motors' OnStar telematics service has been on and off for some users over the past few days, but has largely returned to normal operations, according to a company spokesperson.
Following an upgrade of its operating system on Sunday, February 12, OnStar began experiencing intermittent disruptions that affected the non-emergency services provided to subscribers, including turn-by-turn directions.
OnStar representative Cheryl McCaren tells FoxNews.com that the problems caused some customers to experience extended wait times for so-called "Blue Button" concierge services, while others received automated messages asking them to call back later.
Existing subscribers were notified by mail or electronic messaging that the upgrade would be taking place, but the extent of potential issues was not known beforehand.
The service is still having some problems enrolling new subscribers and reactivating dormant accounts, but McCaren says calls from customers who can't get through are being returned by company representatives.
First launched as an option on several 1997 Cadillac models, OnStar is now standard equipment on more than 30 GM products, and services more than 6 million subscribers in North America.
Along with features including stolen car recovery and hands-free calling, OnStar provides emergency services including automatic crash response. Annual subscriptions cost between $199 and $299 and an aftermarket product called OnStar FMV (For My Vehicle) is now available for non-GM products.