Suzuki e-Survivor is the Samurai of the future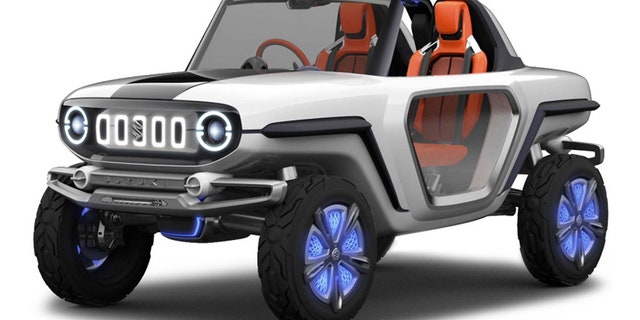 Suzuki has gone back to the future with its latest off-road SUV.
The automaker, who stopped selling cars in the United States in 2013, has unveiled the e-Survivor concept truck, which blends the old school simplicity of the Samurai with the two-seat targa-topped style of the oddball X-90.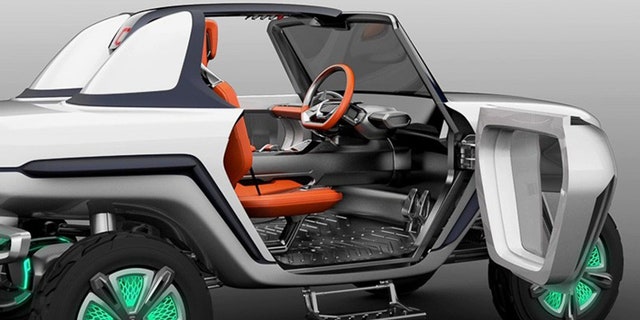 The e-Survivor is electric, of course, with each wheel getting its own motor for all-wheel-drive capability. It's built on a ladder frame, features short overhangs, enough ride height to require power running boards and scant bodywork that includes transparent doors.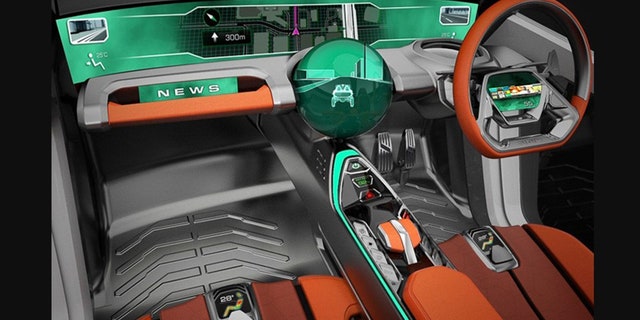 Its simple looks are deceiving, however, as it has one of the most forward-thinking cabins yet devised. There's a full-width digital display below the windshield, another in the dash in front of the passenger, one in the steering wheel and two tiny ones in the center of the seat cushions that operate the climate control vents that are also mounted in the seats. Most bizarre is a spherical monitor for the navigation and entertainment system above the center console.
Suzuki hasn't announced detailed specifications, or any plans for production of a vehicle based on the e-Survivor, but more information should come when it makes its public debut at the Tokyo Motor Show in October.