Submerged car found with human remains inside still a mystery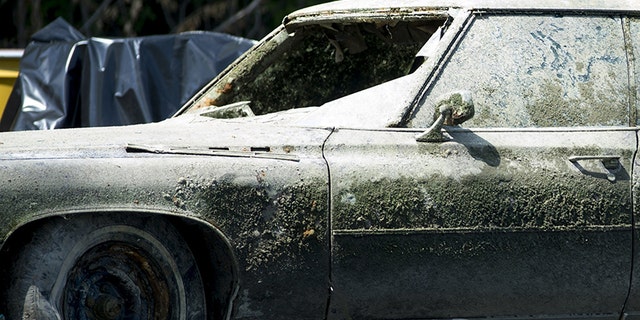 Police in Michigan are trying to figure out how an old Buick with human remains inside ended up at the bottom of a pond, and how long it's been there.
The 1973 Buick Electra 225 was discovered tuesday in a man-made pond next to a highway in Buena Vista Township by divers contracted by the Michigan Department of Transportation to clear barrels from it, MLive.com reports.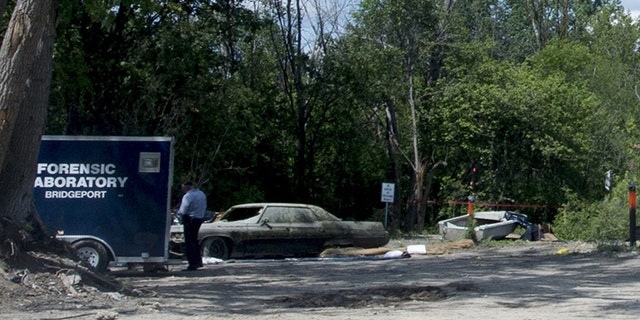 Township police Detective Sgt. Greg Klecker said the car has an older license plate, but won't reveal further details until a forensic report the vehicle and the remains is completed.
The pond is on state property roughly 80 miles northwest of Detroit. Michigan Department of Transportation spokeswoman Jocelyn Hall says the barrels were being removed because someone reported they were in the pond. The contents weren't known.
The Associated Press contributed to this report