Subaru looking to improve animal safety in cars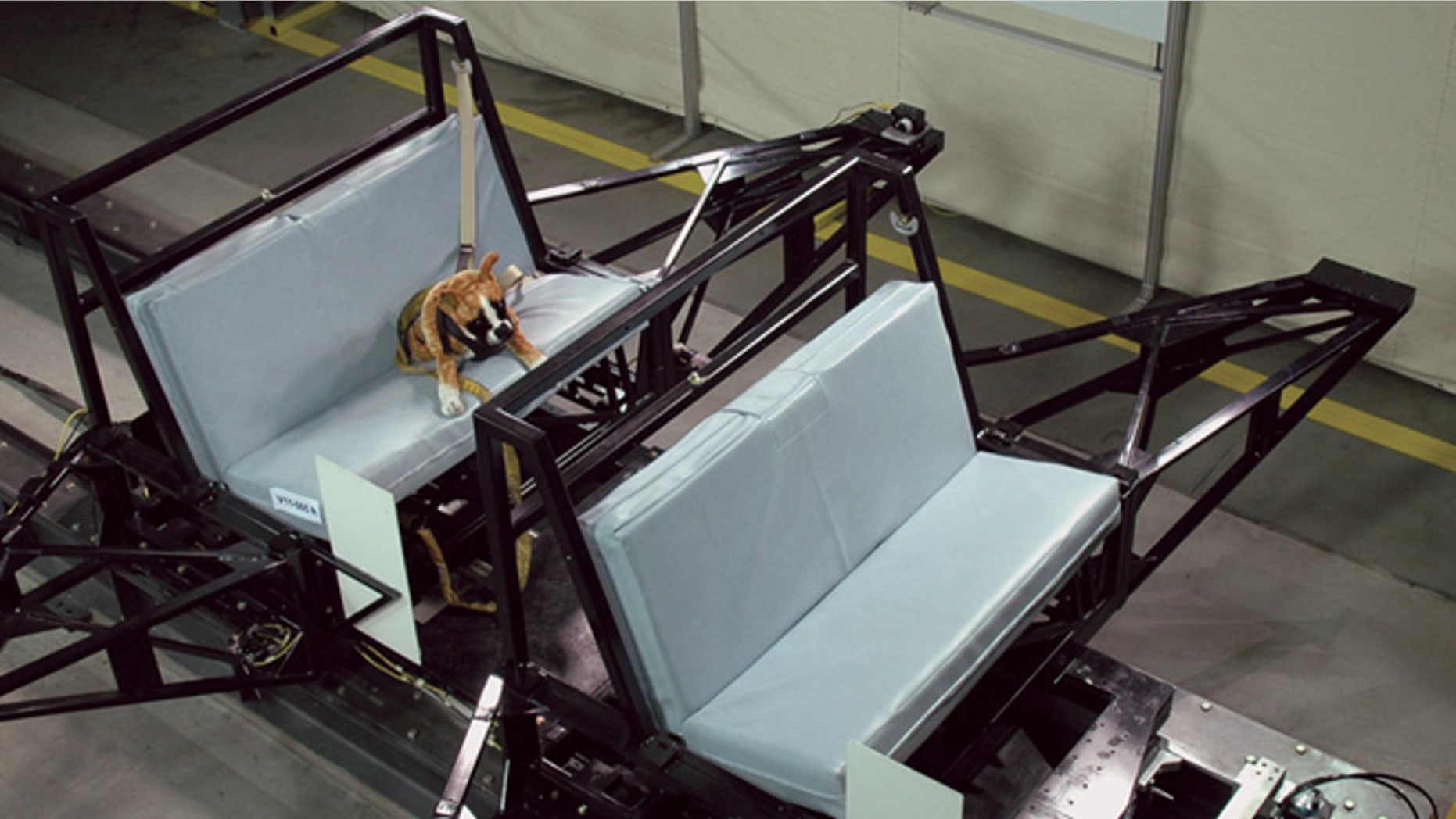 Subaru has long touted the safety of its cars, and its entire lineup has earned top marks in the Insurance Institute for Highway Safety crash tests the past four years, but that's for humans.
The automaker has now teamed up with the Center for Pet Safety, a non-profit advocacy group focused on creating better equipment to protect the lives of animals during accidents, Automotive News reports.
Many products are available to restrain dogs and cats in cars, but there are currently no government crash standards that they need to meet, and the Center for Pet Safety says most just aren't good enough to do much good in a serious collision.
Tests conducted by the organization using a specially designed 55-pound crash test dummy dog found that the top selling restraints all failed during the type of 30 mph impacts child safety seats are subjected to, resulting in the dummy being propelled at high speed toward the front seat. This would likely result in major injury to the animal while presenting a danger to other passengers.
Subaru will be funding further research by the organization to help develop standards and better testing procedures, possibly getting the government or another group involved in certifying these sorts of products in the future.
With its family-friendly and outdoorsy image, Subaru has a particular interest in this area from a marketing perspective. According to Automotive News, it made rubber cargo area mats standard on its popular Outback crossover to protect against a different kind of accident involving animals.