Study Says Video Gamers Are Dangerous Drivers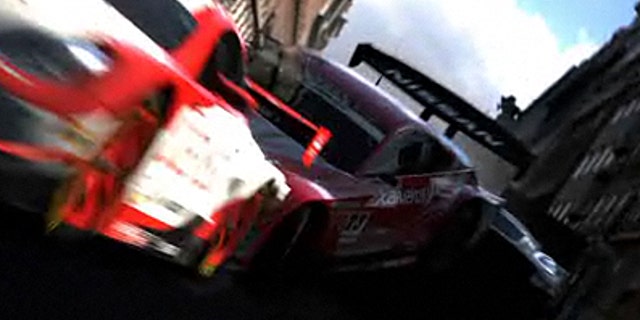 WEST DRAYTON, England – A study by British tire manufacturer Continental Tyres, based in West Drayton in Middlesex, southeast England, claims that people who spend their spare time playing driving video games prove to be more dangerous when put behind the wheel of real cars, IGN reported Monday.
The study, reported in Monday's edition of the free London tabloid Metro, claims that players of games like "Gran Turismo" or "Grand Theft Auto" are liable take their onscreen tactics with them into the real world, suffering from a higher tendency to run red lights and attempt risky overtaking moves. Ultimately, players of driving games are more likely to crash.
"Gamers take more risks than non-gamers, possibly due to the lack of real consequences in the game," commented Tim Bailey, safety expert at Continental Tyres.
It was also noted in the study that players of driving games would rate their real-world driving skills higher but would still make more insurance claims than others.
Fox Car Report is on Twitter. Follow us @foxcarreport