Stroke kills sim car racer during race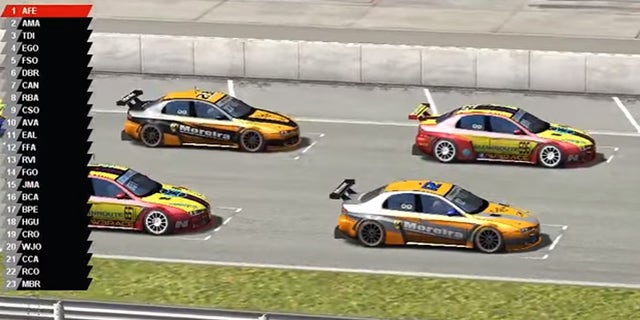 NEWYou can now listen to Fox News articles!
Brazilian sim racer Luis Fernando Santos of Tatui, Sao Paulo, died while competing in a sim race last week.
Santos was driving in the third round of F1 Brazil Club's Touring Pro division at Barber Motorsports Park when he suffered a hemorrhagic stroke. His teammates on Teamspeak soon realized that something was wrong and, having known his address, were able to send him an ambulance.
Santos was taken to a hospital and was quickly transferred to the ICU. However, he did not respond to stimuli and passed away at age 36.
Santos is survived by his wife and two daughters.
More auto news from Fox Sports