Stolen 1979 Chevrolet Corvette recovered after 33 years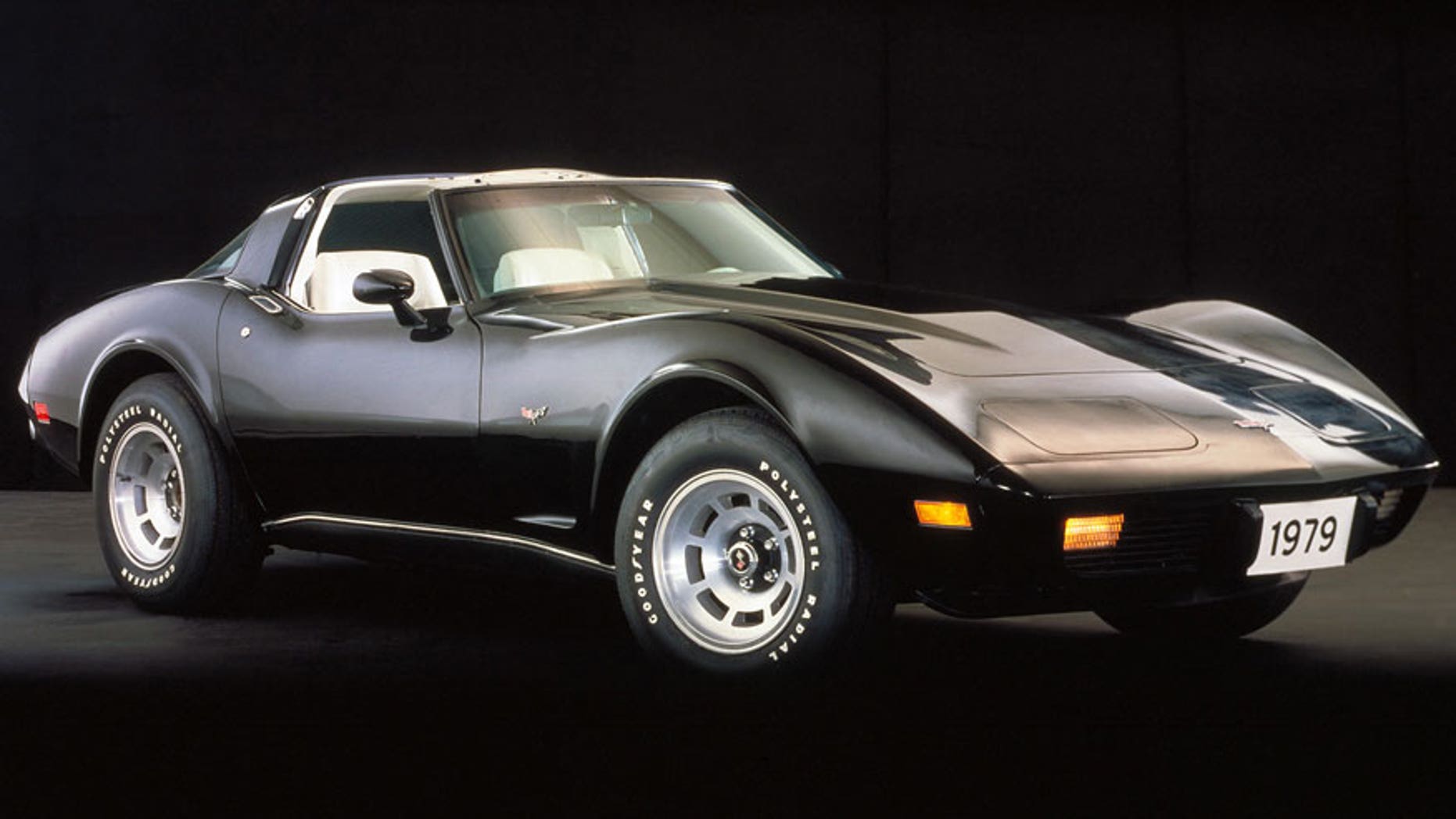 It was only two years old when it was stolen, but after 33 years the police have found a Michigan man's 1979 Chevrolet Corvette nearly 1,000 miles away.
The car's 71-year-old owner, George Talley, got a call from AAA this past Friday telling him his 'Vette was in Hattiesburg, Mississippi, WXYZ reports.
It was originally stolen from a Detroit street in July 1981, and a recent investigation into a phony VIN number led authorities back to Talley today.
The car has racked up a few miles over the years, its odometer now showing 47,000, but Talley was told that it runs and is in generally good condition.
When he first heard the news, the retiree had no idea how he'd get it back home, but after his story was told on WJR radio Wednesday morning he's going to get a little help.
General Motors Executive Vice President Mark Ruess happened to be listening in, and called the show offering to have the car shipped back to Detroit for Talley.
Turns out Reuss, in his position as GM's head of global product development oversees the work done at the automaker's Milford Proving Grounds, where Talley once worked.
It's the second bit of high-profile classic Corvette public relations that GM has pulled off in this year, after it offered to help restore several cars destroyed by a sinkhole at a Kentucky museum dedicated to the model.