Stephen King 'farts' in his Tesla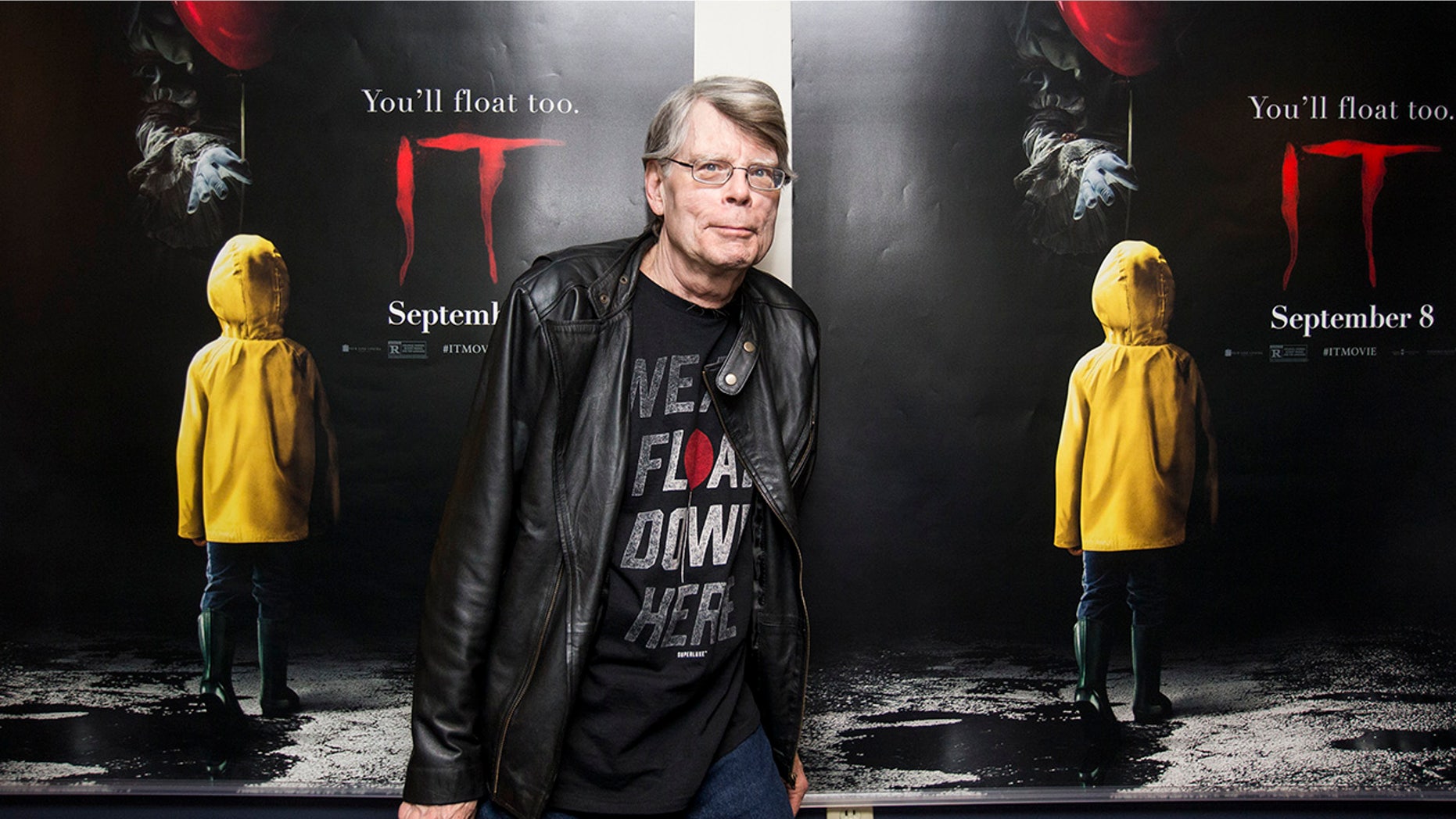 Stephen King says he likes to make fart noises in his Tesla, but the admission isn't quite as terrifying as it sounds.
The "Christine" author was responding to a Tweet from Elon Musk explaining how to access the novelty features that are loaded into the infotainment system, which include a fireplace simulator, classic Atari games and a fart app.
King was apparently unaware that the whoopee cushion emulator had been added back in December, which allows the cars to play farts on demand, randomly or in sync with the turn signal.
"Okay. I'm sort of liking the "fart" app. Pretty stupid, but also quite amusing," King wrote.
Musk returned the admiration, responding "It's an honor, sir! Thanks for owning a Tesla."
Interestingly, Musk recently revealed that an upcoming Sentry Mode security feature will play Bach's "Toccata and Fugue in D Minor" if it detects that someone has broken into the vehicle. That's the creepy song you hear in pretty much every classic horror film and haunted house and pretty much right up King's alley.
King has tweeted about his Tesla before and once said it was like driving an X-Wing fighter after taking it to a drag strip.