Speeder tells cops his bike can go 190 mph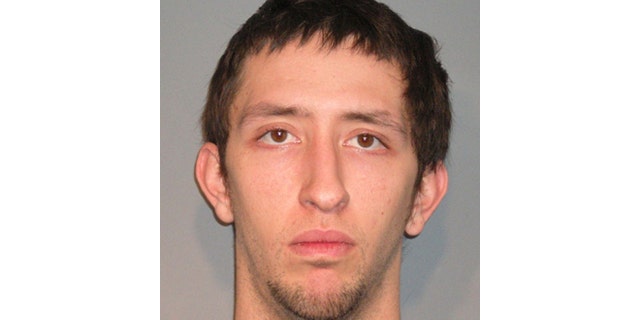 RAVENA, N.Y. -- New York state troopers arrested a boastful -- and unlicensed -- motorcyclist for going at speeds in excess of 150mph for 50 miles on the New York State Thruway, before telling them his Suzuki was capable of even more.
A trooper first spotted the motorcycle heading south through Ravena, near Albany, going 166mph, police said Wednesday. Other troopers and Thruway workers tracked the motorcycle's location for about 20 minutes until police were able to stop it more than 50 miles south in New Paltz, near Poughkeepsie.
During that time, police clocked the bike going between 150 and 170mph.
The rider, Nikkolaus V. McCarthy, 25, of Charlton, N.Y., pulled over because he was low on gas, police said. When troopers told McCarthy how fast he had been going, he told them his Suzuki could easily top 190mph.
Feds seize stolen supercar stash headed for Asia
Police arrested McCarthy and charged him with third-degree fleeing police, reckless driving, speeding and operating out of class, because he did not have a motorcycle license, authorities said.
McCarthy was arraigned in the Ravena Village Court and sent to the Albany County Correctional Facility on $20,000 bail.