The cop show genre goes back to the pre-TV days of radio (where you had to imagine what black and white your favorite cop was driving). Here are some of our favorite full-size, rear-wheel-drive American cop cars from 60 years of the best cop shows:
1. "Adam 12" (1972 AMC Matador)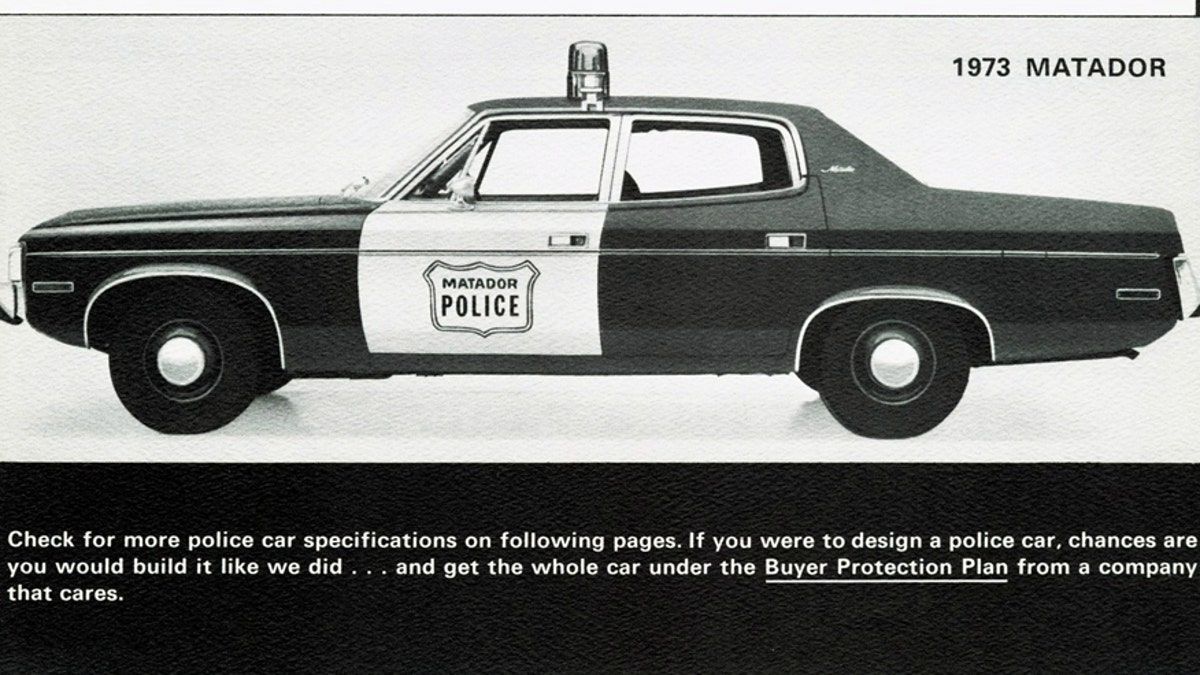 Although it was shot in the 1970s, in many ways, "Adam 12" was a throwback to 1950s cop shows in which gangs, heroin dealers and street snitches didn't exist and officers Reed and Malloy played by Kent McCord and Martin Milner rarely drew their guns, let alone actually capped anyone. In seasons five through seven, they drove an AMC Matador. In actuality, the LAPD was always a strong supporter of underdog American Motors; they owned more than 500 Matador black and whites at one time.
2. "TJ Hooker" (1979 Dodge St. Regis)
The post-"'Star Trek' the TV series" and pre-"'Star Trek' the Motion Picture" years saw William Shatner in a relatively forgettable cop show that starred perhaps the least believable cop of all time, Heather Locklear. For much of the show's run, Shatner drove an equally forgettable Malaise-Era Mopar full-size sedan, the Dodge St. Regis. It's fascinating to see them on the show because few people can remember the last time they saw one on the road — they're nearly extinct.
3. "Hill Street Blues" (1976 Dodge Monaco)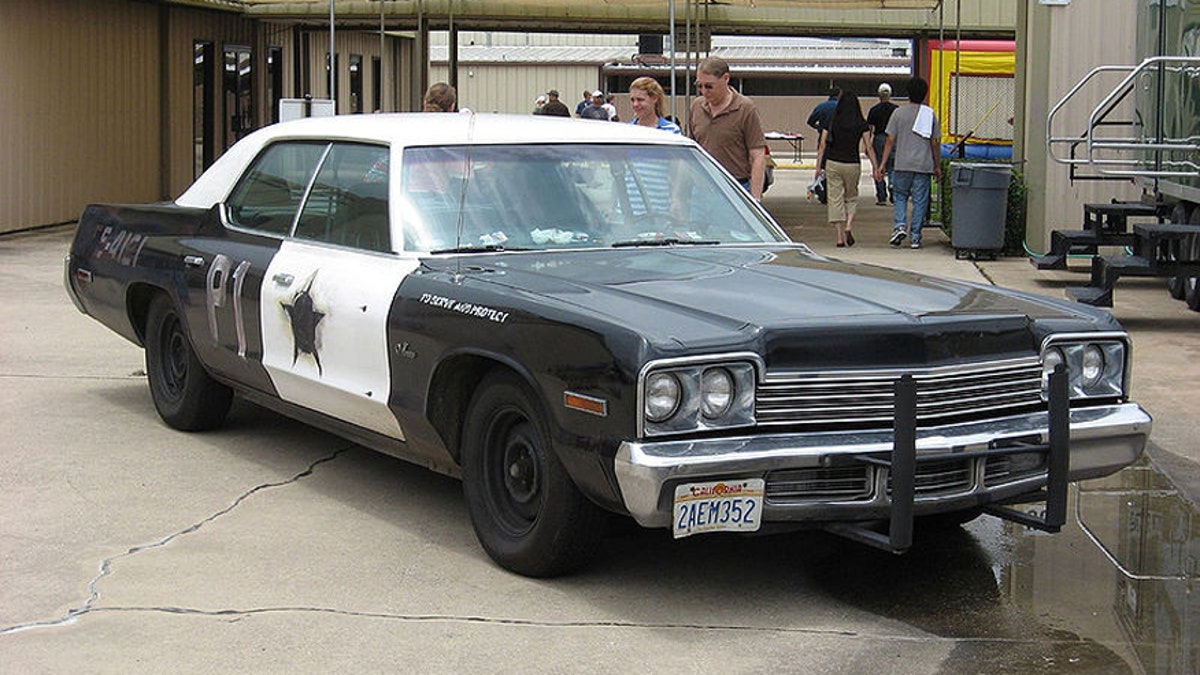 The opening title sequence of "Hill Street Blues" with a memorable Mike Post theme song and a gritty look featured several fishtailing Dodge Monacos hightailing it out of the precinct. The Monaco in police surplus trim also served as The Bluesmobile in the film "The Blues Brothers."
4. "Southland" (1999 Ford Crown Victoria Police Interceptor)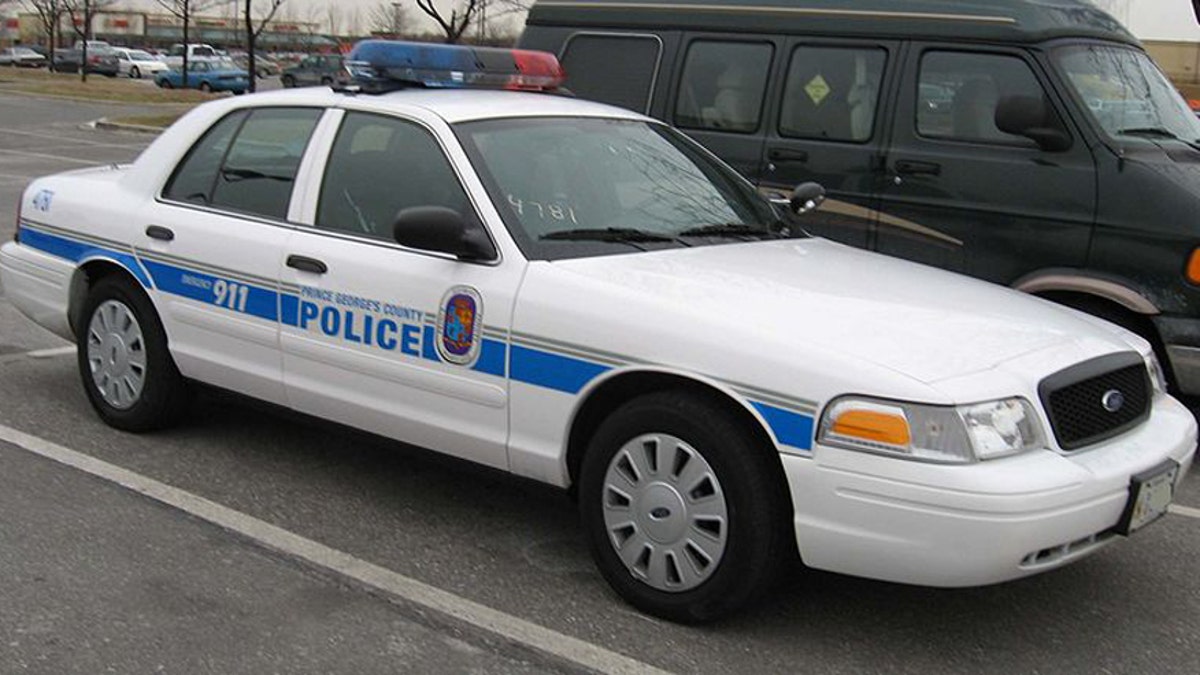 No list of great cop cars would be complete without the classic Ford Crown Vic. The last full-size rear-wheel-drive Ford was produced from 1992-2011. It was the most widely used police car and taxi in the U.S. and Canada, and although they're starting to give way to the Dodge Charger, they still show up in the rearview mirrors of speeders everywhere.
5. "The Andy Griffith Show" (1963 Ford Galaxie)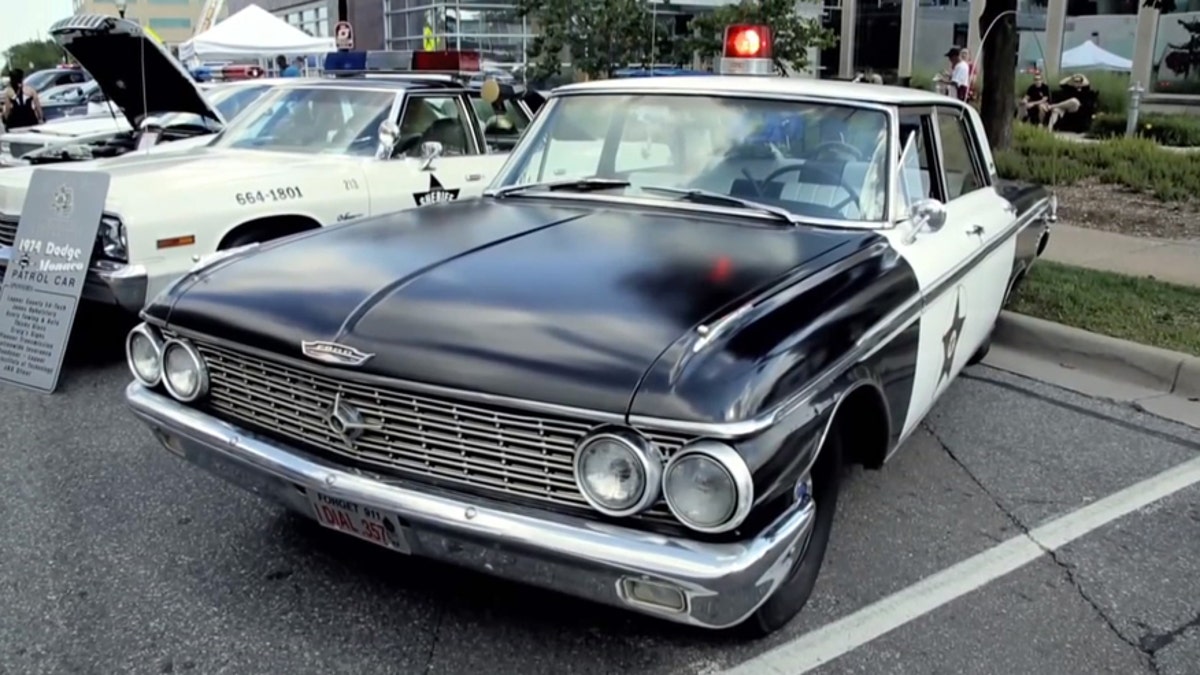 The Mayberry Police Department was fond of Fords. We're partial to the '63 300 Galaxie with the classic gumball-machine light on the roof. Over the years, fans of the show have built hundreds of loving replicas of Sheriff Andy's cruiser.
6. "Highway Patrol" (1956 Buick Special)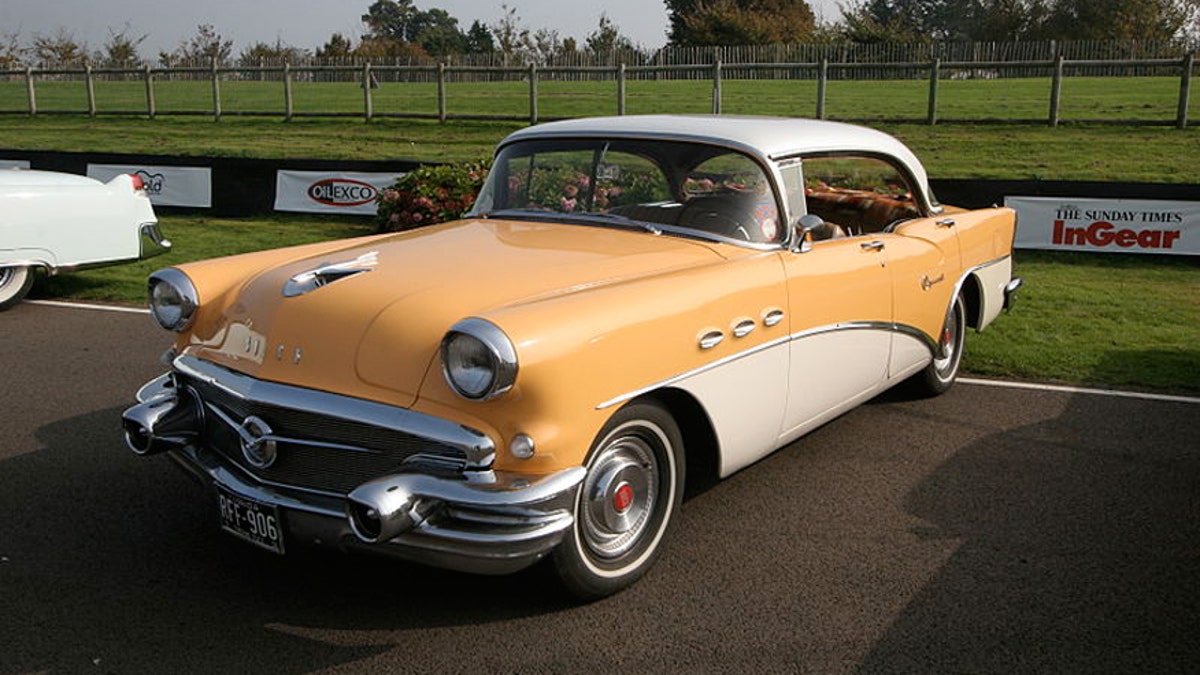 Perhaps the granddaddy of all TV cop shows, rough-hewn Broderick Crawford drove a huge assortment of Oldsmobiles, Buicks and Dodges through the 1955-59 run of the show. We particularly like the '56 Buick Special.
Click here for more from Hagerty, or here to sign up for our newsletter Classic Car Newsletter.