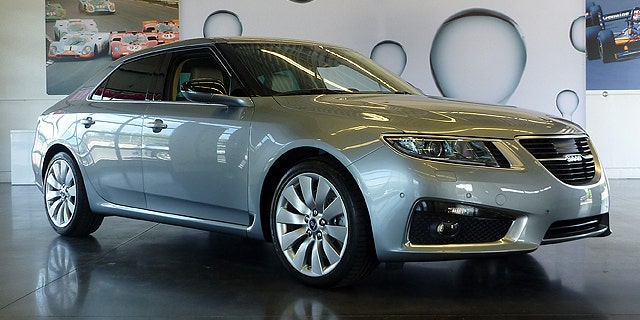 TROLLHATTAN, Sweden -- Swedish carmaker Saab resumed production Friday at its plant in Trollhattan, Sweden, after it was shutdown for almost two months.
The factory closed because suppliers stopped delivering parts when the carmaker did not pay its bills.
But Saab's owner Spyker Cars NV announced a deal with Chinese car distributor Pang Da Automobile during the past week that provided Saab with much-needed short-term funding.
The company has been in negotiation with its suppliers over debt payments and new deliveries since the deal was struck.
Production was due to begin in time for a visit from Pang Da Automobile representatives Friday.