Rinspeed reveals XchangeE autonomous driving concept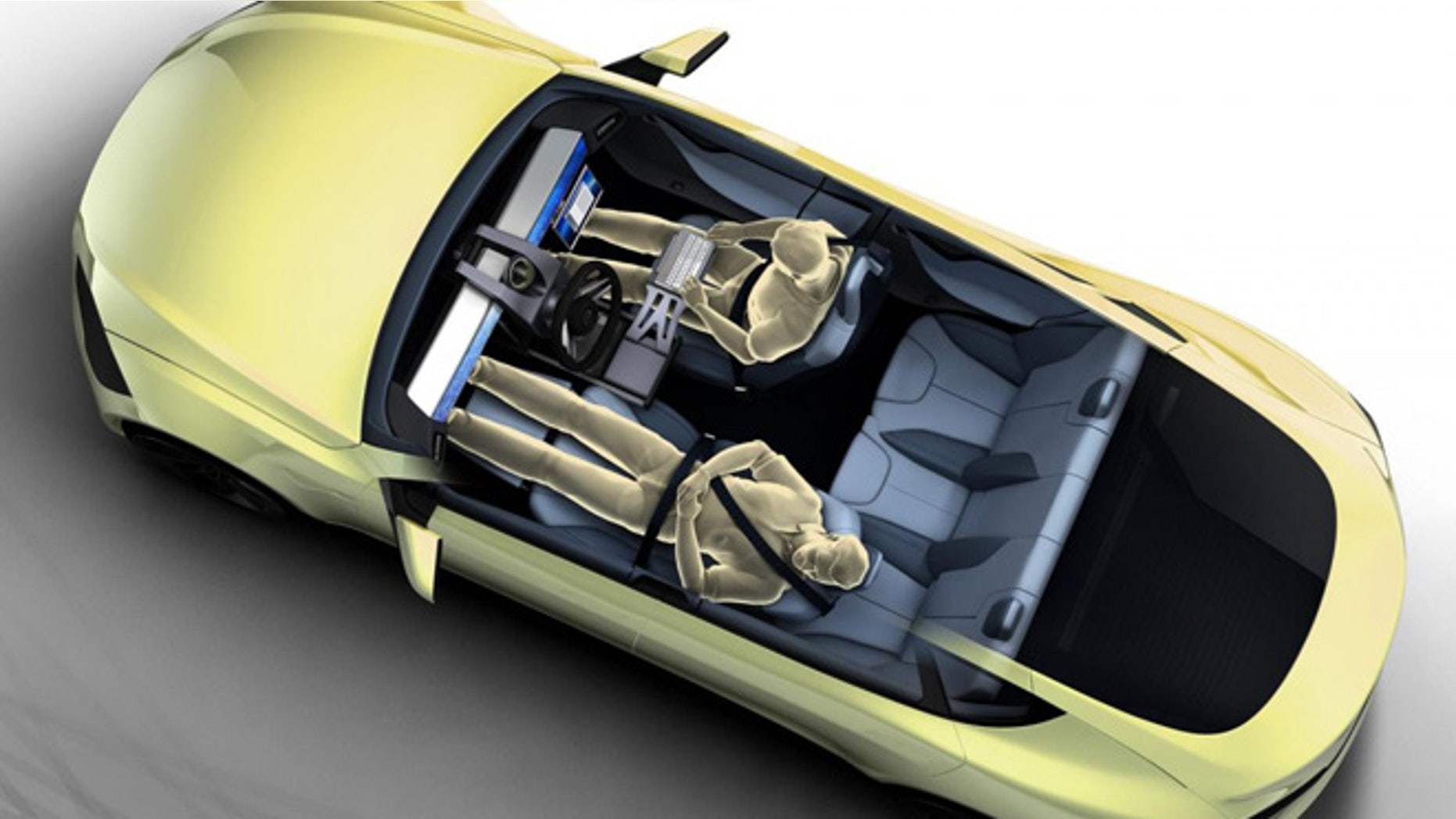 The Geneva Motor Show may be several months away still, but Swiss design and engineering firm Rinspeed has already released the first images and details for a new concept car it plans to present at the show. Rinspeed's latest concept explores the potential designs an autonomous car could yield.
As Rinspeed boss Frank M. Rinderknecht explains, "Traveling in a driverless car will no longer require me to stare at the road, but will let me spend my time in a more meaningful way."
Rinspeed has set out to showcase this philosophy with its new XchangE, an electric sedan concept that features seats similar to those in a luxury jet. The steering wheel, when not in use, can also be moved to the center of the dash in order to maximize space.
When it comes to things to do, the XchangE features a completely new operating and display concept with a host of innovative entertainment, safety and service functions. This makes it possible for the driver to work or relax while riding in the car.
So far only a few highlights have been revealed. The rest will be coming in the lead up to the Geneva Motor Show, commencing on March 6, 2014.