Rezvani Tank is the modern Wrangler that Jeep won't build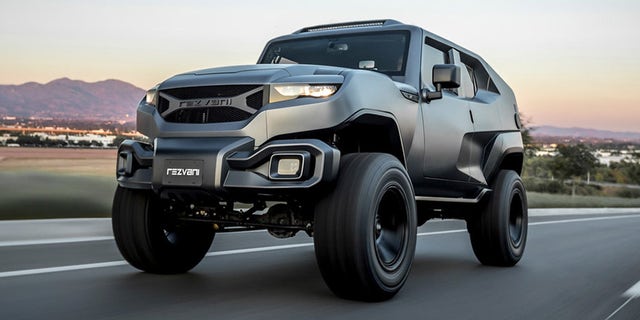 There's an all-new Jeep Wrangler on the way later this year that's expected to look a lot like the old one.
For those of you who'd prefer something with a more modern style, California-based car builder Rezvani has a futuristic take on the Wrangler…that's based on the old one.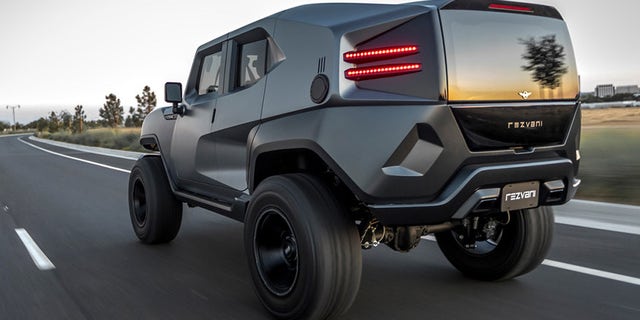 The Tank is a rebodied Wrangler that looks like something out of a SciFi video game, with bulging bodywork and power-operated rear-opening rear doors. Its performance has also been enhanced with a 500 hp 6.4-liter Hemi V8 and its interior thoroughly reupholstered and re-trimmed.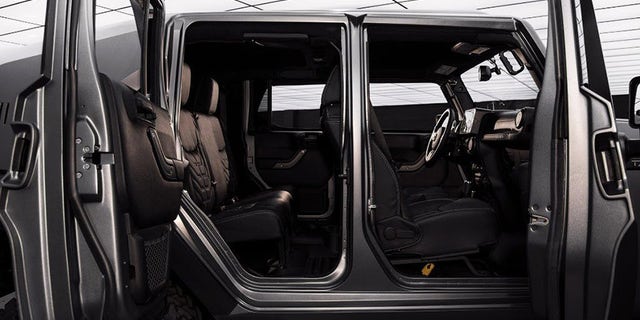 Rezvani added a few high tech features, too, including a head-up display, a thermal imaging camera, an LED light bar integrated into the roof and available bulletproof glass and Kevlar body armor.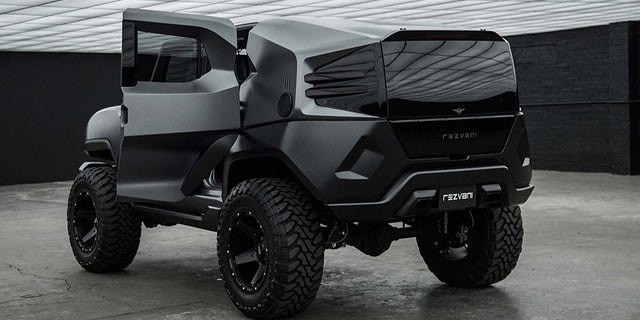 The starting price for standing out is $178,000, but Rezvani has plans to add additional powertrain choices in the future. The first builds are scheduled to be completed by the end of the year.
The Tank isn't the first or only tactical-style custom Wrangler available these days. The US Specialty Vehicles Rhino XT had a role in the blockbuster movie "The Fate of the Furious," and can be had with a 707 hp Dodge Hellcat V8 engine for $157,000.