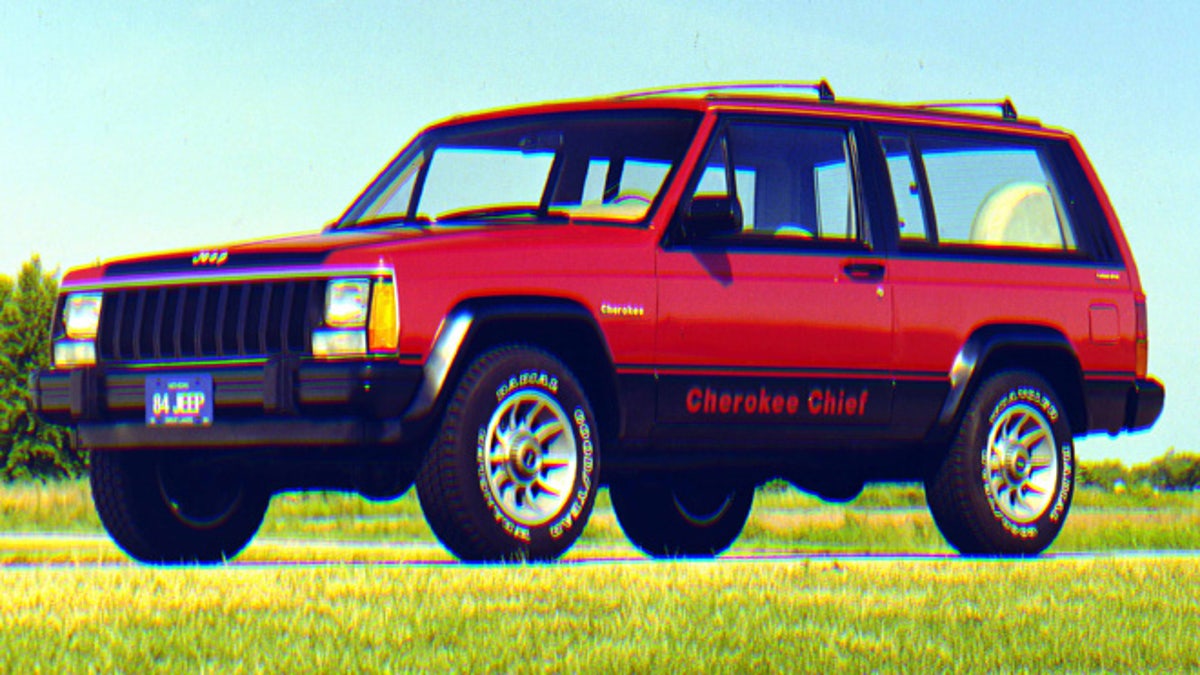 And the oldies keep on coming.
Jeep may bring back the Cherokee according to the Automotive News.
When the off-road automaker introduces its all-new replacement for its compact Liberty in January it could switch to the fabled Cherokee name, which was used on a number of popular Jeep vehicles from 1974 to 2001 that help spark the SUV craze.
The new one will be a crossover based on the same platform as the Dodge Dart, another heritage name recently resurrected by Chrysler that helped garner a lot of attention for the model launch.
The 2014 Cherokee is expected to be available in a trail rated all-wheel-drive model, but in base form will be front-wheel-drive and powered by a 3.2-liter V6 connected to a 9-speed automatic transmission according to Automotive News.
Along with the Cherokee, a three-row stretch version of the Grand Cherokee called the Grand Wagoneer will replace the Dodge Durango next year.
Can the Comanche be far behind?