Retro-futuristic off-road truck to the rescue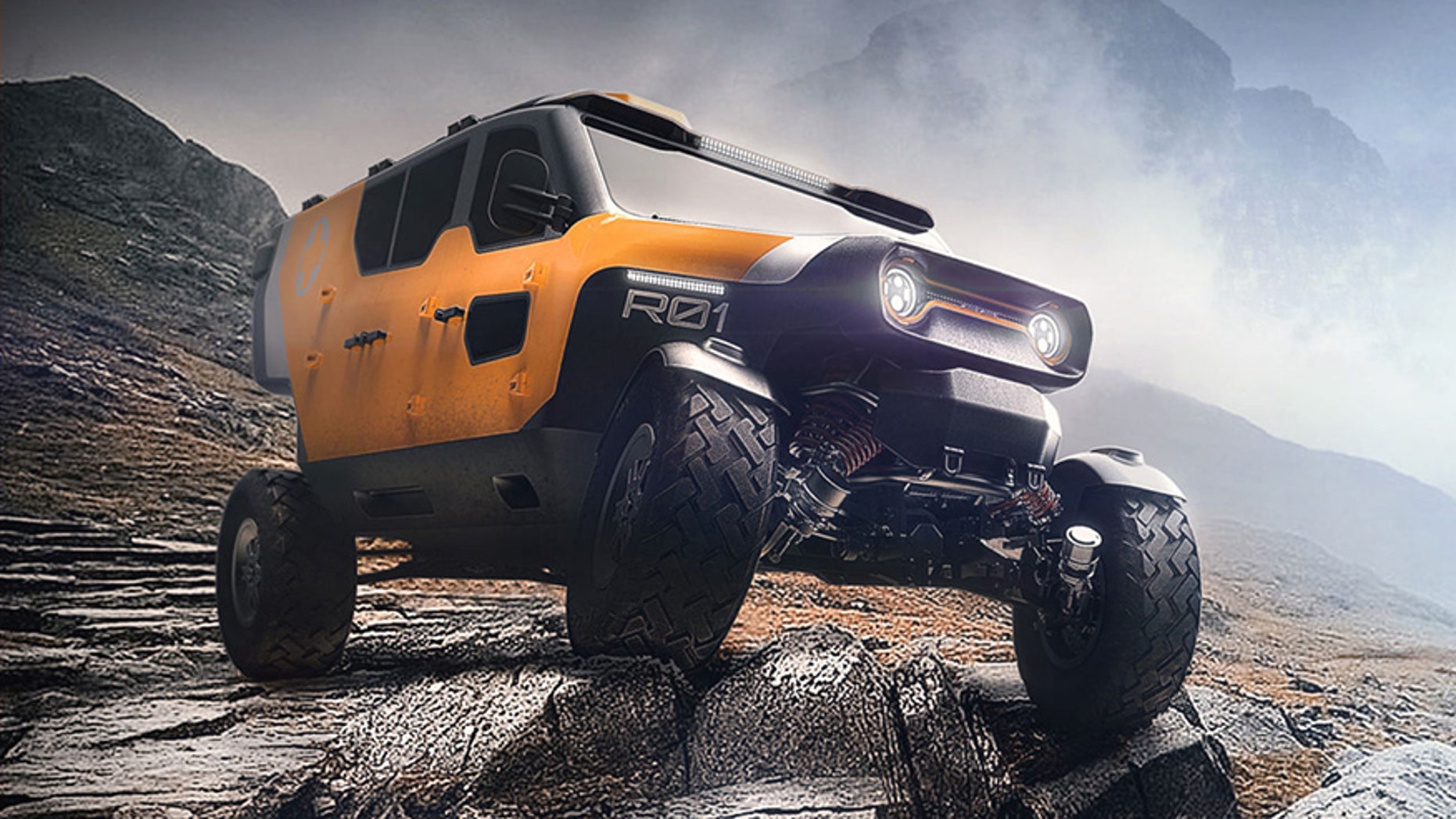 It's a futuristic rescue truck with a retro look.
The Surgo Mountain Rescue Vehicle is an extreme off-road vehicle concept from Polish industrial design firm 2sympleks.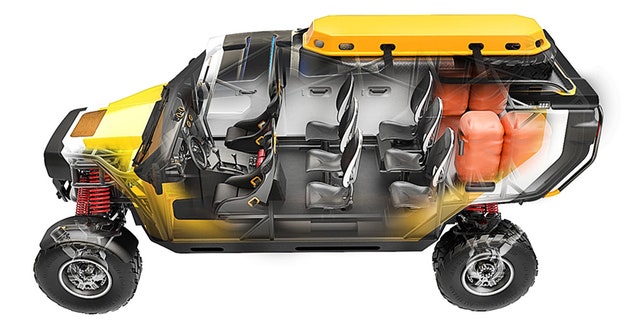 The eight-passenger SUV features a tremendous amount of ground clearance, a long travel suspension with twin springs at each corner and four-wheel steering for tight maneuvers in rough terrain.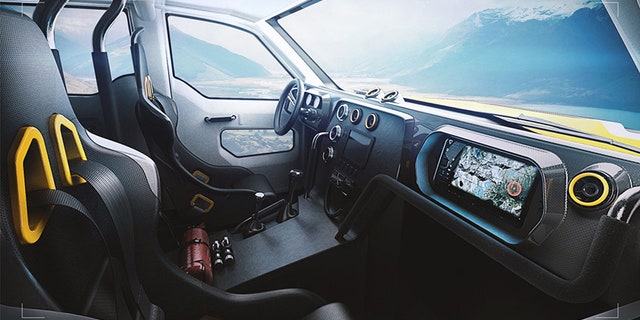 Its front tires are exposed ahead of the vehicle to give it a 90 degree approach angle, which means it would literally be able to drive up walls, let alone steep rock faces.
The high cargo area is accessed by a hatchback that doubles as a step, and the widescreen navigation system is mounted ahead of the passenger seat so the driver can keep his or her eyes on what's probably not a road head.
There are no plans yet for production, but the company collaborated with several search and rescue organizations on the design, which incorporates front end styling clearly inspired by the legendary Toyota FJ40.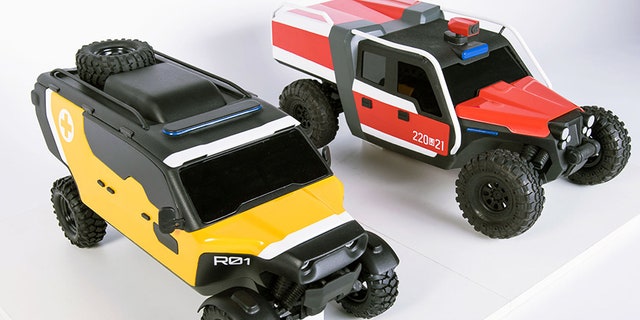 2sympleks also created an off road fire truck using the same platform that has a remote-controlled water cannon on the roof.
OFF ROAD IN THE MOST AWESOME VOLVO EVER: