Report: Harley-Davidson in talks to buy Ducati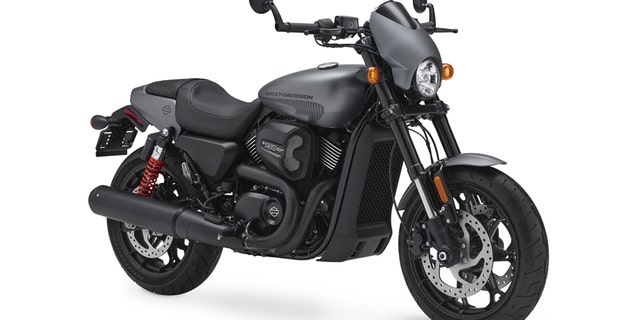 Harley-Davidson is in the hunt to purchase Ducati, according to reports.
Sources tell Reuters that the Milwaukee-based company is one of the bidders for the Italian sportbike brand, which has been put on sale by current owner Audi.
Audi paid approximately $1 billion for Ducati in 2012, and the brand has set record sales every year since then.
THE MOST POPULAR CLASSIC MOTORCYCLES AMONG MILLENNIALS
Harley-Davidson and Ducati cater to two largely different customer bases, but have begun to cross paths as Ducati has entered the cruiser and retro segments with the XDiavel and Scrambler and Harley has introduced more affordable standard bikes under its Street lineup.
Neither company has commented on the report.
Harley-Davidson has expanded its manufacturing beyond the U.S. in recent years with the addition of assembly plants in Brazil and India, but a Ducati takeover would be its first foray into Italian manufacturing.
Harley-Davidson previously competed in the sportbike segment when it took over the Buell brand in 2003, but discontinued the lineup in 2009 to focus on its core models.