Recall sends some 2014 Nissan Leaf electric cars to the crusher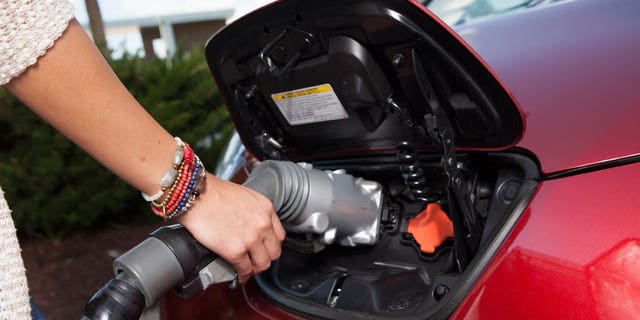 Just because you own an electric car doesn't mean it isn't subject to all the recalls and potential problems that conventional cars experience. Nissan has recalled about six weeks of production of the 2014 Nissan Leaf for missing welds in the front structure that could compromise the car's structural integrity in a crash.
Affected owners are being notified to take their cars back to the dealership for inspection to see if all necessary welds are in place. If they are not, industry sources tell us, Nissan is replacing at least some of the vehicles free.
If technicians find welds missing, the Nissan recall campaign bulletin number PC272 instructs the dealership to hold on to the car.
Our sources say Nissan also scrapped as many as 50 cars at the factory that failed inspection.
More From Consumer Reports
If you have a Nissan Leaf built between Feb. 28, and March 12, 2014, you should check with your dealer ASAP and see if it's part of the recall. If it is, take it in as soon as possible to be inspected.
This action is filed by the National Highway Traffic Safety Administration as recall number 14V192000.
–Eric Evarts
Copyright © 2005-2014 Consumers Union of U.S., Inc. No reproduction, in whole or in part, without written permission. Consumer Reports has no relationship with any advertisers on this site.