Rare 'Go Mango' 1970 Dodge Charger 440 six-pack found in barn after owner passed away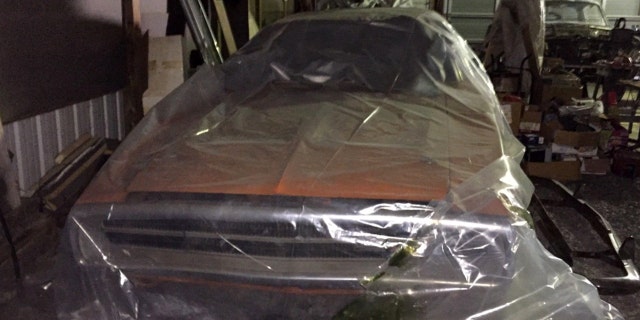 Better keep your eyes open, because you never know what your next-door neighbor is hiding out back.
Sometimes it's a good thing!
A Pennsylvania car enthusiast who'd rented a home in a wooded neighborhood near Harrisburg last year had no idea that the man next door had over 80 cars stored on his property until he passed away two months later.
The muscle car fan found quite a few treats, but none tastier than a 1970 Dodge Charger R/T painted 'Go Mango' that was hidden under a plastic sheet in a pole barn and that he wasted no time buying from the estate.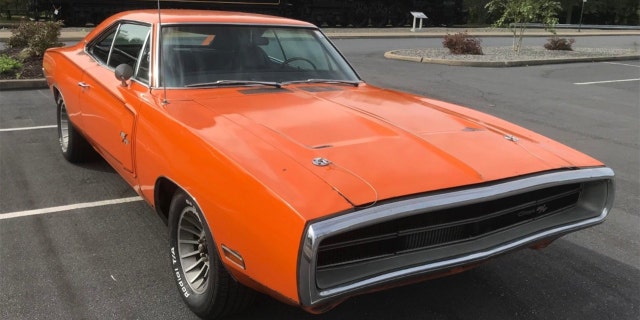 It had been parked there for decades and was last moved outside when the barn's roof was damaged during a storm in 1993.
The coupe was originally fitted with a 440 cubic-inch "six-pack" V8, but the owner was fond of swapping parts among his cars and the numbers-matching engine for this one was found in the basement.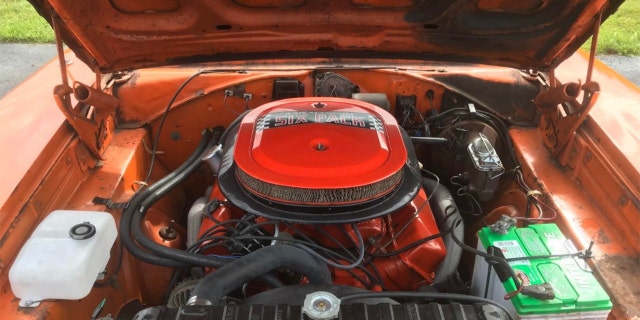 The car received several other modifications over the years, but most of the original parts were still with it, save for the carburetors, which had been stolen long ago.
According to the 1970 Dodge Charger Registry, there were only 431 R/Ts painted 'Go Mango' in 1970, and just 22 of them had a 4-speed manual transmission like this one, making the find even more amazing.
With a fair amount of rust and a worn interior, it's far from a perfect one, but the engine is back in and running again, the metal is mostly straight and the experts at BarnFinds.com think it wouldn't take too much effort to get it back into top condition.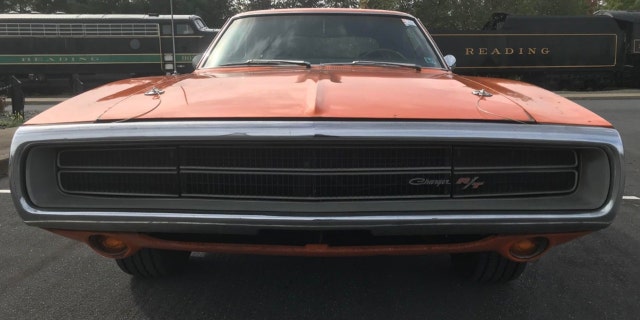 Nevertheless, the market thinks it's worth plenty as is.
The car is being offered in an eBay auction that ends Monday at 9:49 PM EST and the bidding has already reached $45,000, which is still short of the unpublished reserve price, not to mention the Hagerty Price Guide's $108,000 value for a fully restored example.