Racer Bryan Clauson helped save five lives through being an organ donor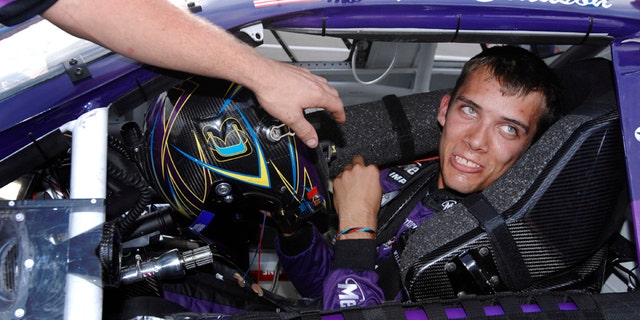 Bryan Clauson, the 27-year-old racing driver who passed away on Sunday, helped save five lives by being an organ donor, his family revealed on Wednesday.
Clauson was airlifted to Bryan Medical Center West in Lincoln, Nebraska, following a crash in the 39th annual Belleville Nationals at the Belleville High Banks Speedway Fairgrounds in Belleville, Kansas on Saturday night.
Clauson's family informed the public that he was in critical condition on Sunday and, Monday morning, USAC and the Indianapolis Motor Speedway announced that he had died Sunday night.
More auto news from Fox Sports
However, on Wednesday it was revealed on the Bryan Clauson Racing Facebook page that Clauson was an organ donor, a fact that the family only discovered when they were by his hospital bed.
Through being an organ donor, Clauson was able to help save the lives of five others in the hospital.
In the family's statement, they also took the time to thank the Nebraska Organ Recovery team for making "the entire process very comforting" and thanked all of Bryan's fans and followers for their "thoughts, prayers and friendship."
The full post can be seen below: