'Queen of Speed' Valerie Thompson aiming to break 376 mph motorcycle record this weekend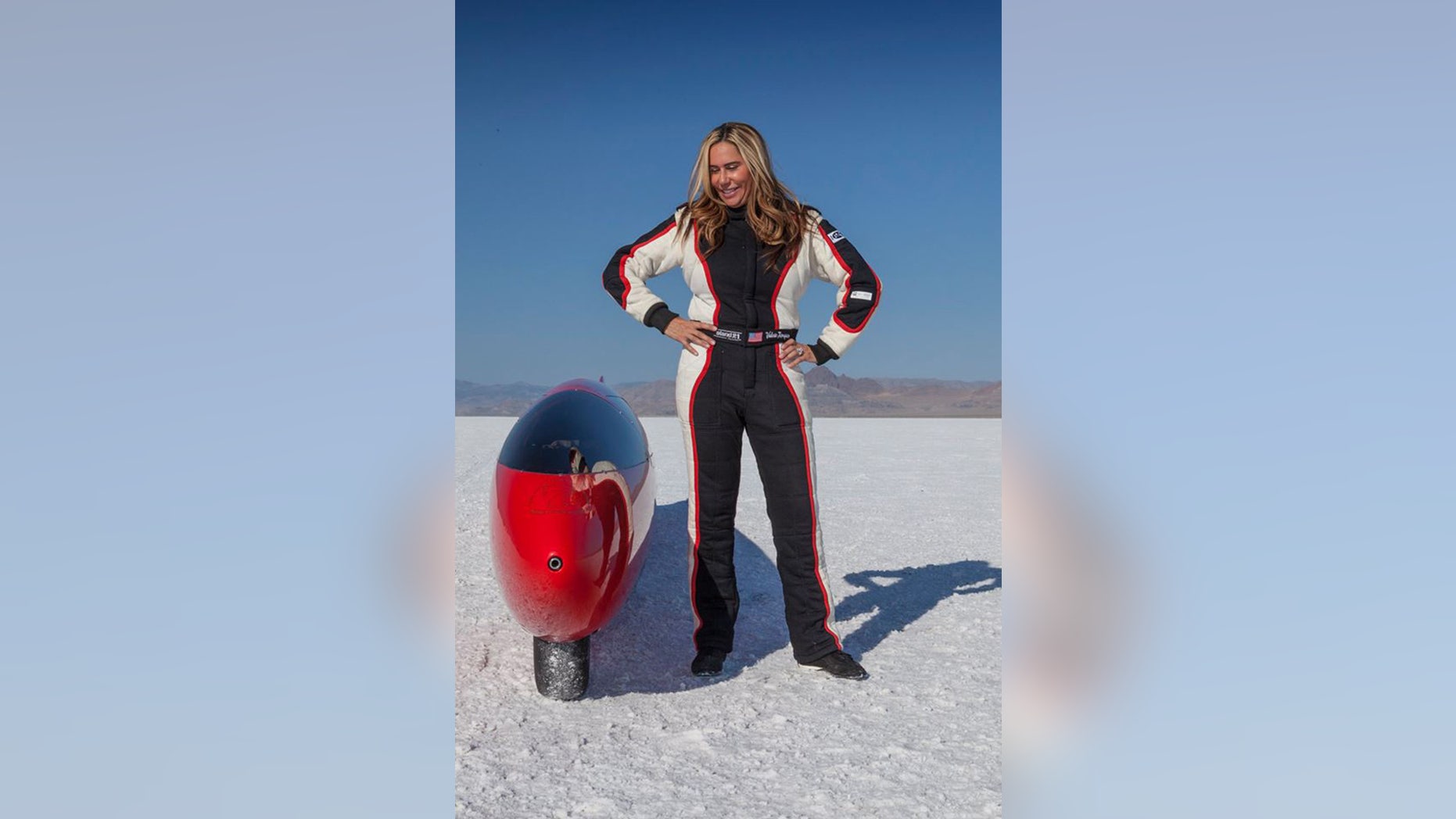 Valerie Thompson is already the fastest woman on two wheels, but now she wants to be the fastest human, period.
"America's Queen of Speed" is in Australia where she and her crew are shaking down their streamlined motorcycle ahead of an world record attempt this weekend..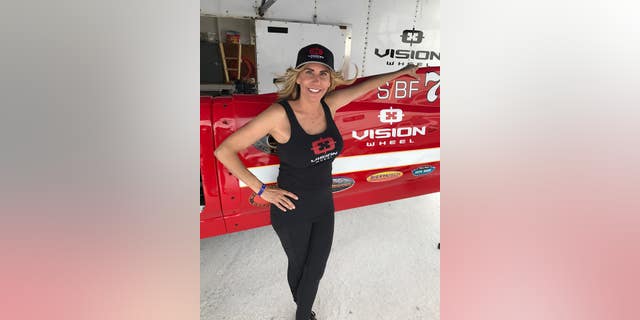 Thompson was the first woman to ride over 300 mph and has claimed several records during her career.
ARE YOU FOLLOWING FOX NEWS AUTOS ON FACEBOOK YET?
The Scottsdale resident set the female mark with her "Bub 7" motorcycle in 2016 when she hit 304.263 mph on the Bonneville Salt Flats, and will be aiming for the overall record of 376.363 mph at the Lake Gairdner World Speed Trials.
Her needle-nosed, carbon-fiber two-wheeler is powered by a 500 hp turbocharged V4 engine and boasts a barely there drag coefficient of .08. She sits in it like a car, but it only rides on two wheels. Three parachutes help bring it back down from the ludicrous speeds that it's capable of.
"My strategy is confidence," Thompson told Fox 10 Phoenix before she left for Australia.
From the looks of this POV video from her 304 mph, she'll need it.