Potential money pits: Four high-maintenance classics
The miracle of depreciation has put a tempting array of classic exotics within reach for many of us. Be warned, though, that very often, the check you write for the purchase is just the first of many checks that you'll write if you make a poor or unlucky choice. Keep in mind this maxim: The cheapest examples almost always wind up being the most expensive in the long run. Here are four that famously can be punishing on the wallet:
1. 1966-80 Rolls-Royce Silver Shadow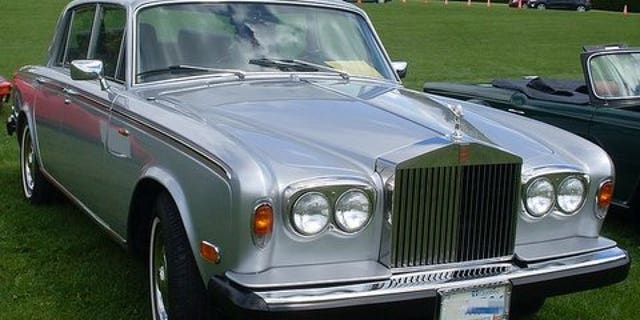 At around the cost of a loaded Ford Focus for a nice one, it's hard not to be tempted by the old money, English drawing room, upper crust looks of a vintage Rolls-Royce. But go in with your eyes open: A simple brake service can exceed $1,000, with the special Rolls-Royce brake fluid going for $125 all by itself. Try to substitute something from your local auto parts store and you could be looking at $3,000 or more to repair the damage. Should the guy in the Excursion be less than deferential to your Roller when parallel parking? That famous Parthenon-like grille in front is about $2,500 used if you can find one. The hood ornament alone can cost more than $1,500 should anyone decide to make a souvenir out of yours. Ouch.
2. 1975-85 Ferrari 308 GTB/GTS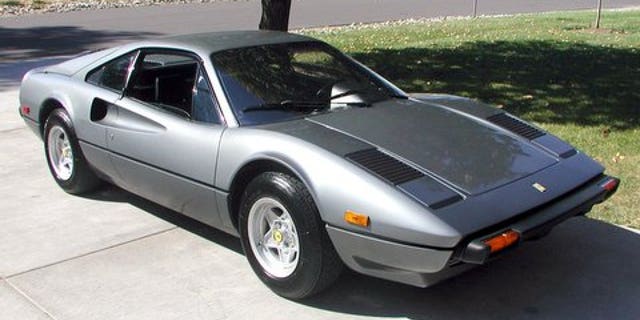 At around $30,000, this lovely thing represents one of the lowest points of entry to the storied Ferrari brand. Fortunately, Thomas Magnum probably never had to foot the shop bill to maintain his employer's 308. If he did, he'd likely have had to pawn the Hawaiian shirt and moustache. While Ferrari 308s have gained a reputation for being reasonably reliable cars as Italian exotics go, they are maintenance-intensive and things do break, particularly with the oldest now approaching 40 years old. That lovely combination switch that operates the turn signals and pop-up headlights? They can cost close to a grand (and they do fail from time-to-time). A belt service including the all-important timing belt needs to happen at least every five years or 30,000 miles. Ignore it and you could be on the line for a $15,000-plus engine rebuild. At three to five grand to perform, it's easy to see how people can tempt fate on this. And 308s without a documented recent belt service are all but sale-proof.
3. 1968-72 Mercedes-Benz 300SEL 6.3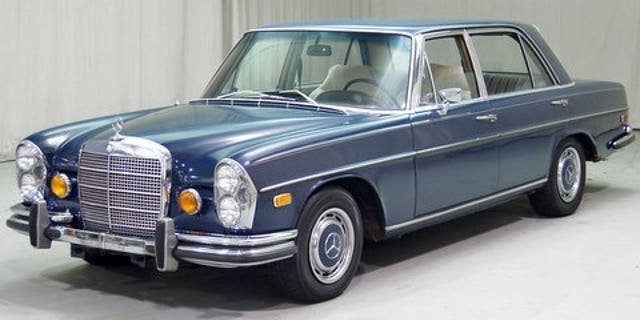 The 6.3 is the closest that Mercedes ever came to building a Detroit-style muscle car back in the day (albeit a four-door one). Sporting a huge 384 cubic-inch V-8 with fuel injection and over 300 hp, the 6.3 was capable of a sub-six second 0-60 run and a 14.2-second ¼-mile time. All of this came at a huge price, though, both in acquisition costs and maintenance. A complete rebuild of the air suspension system can cost more than $5,000, as can the wonderfully complex pre-computer, mechanical fuel-injection system. At least the parts are available. Unlike other manufacturers that tend to abandon their classic models, Mercedes-Benz through its dedicated Classic Center will happily supply any parts needed.
4. 1961-74 Jaguar E-Type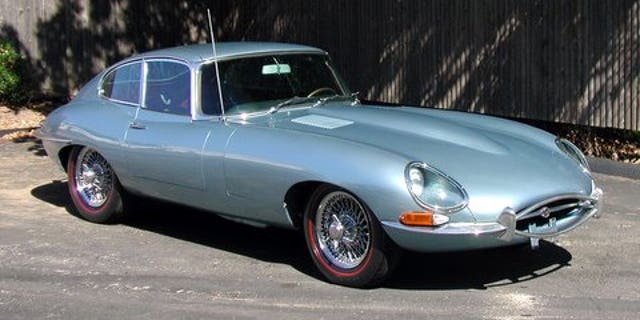 The E-Type is actually nowhere near as chronically troublesome as its reputation would suggest. This gorgeous car still seems to take a punch on a regular basis (most recently in a plot arc of AMC's "Mad Men," where a suicide attempt was botched because the car wouldn't start). It is, however, a fairly complex car that takes kindly neither to abuse nor fools with tools. Burn out the clutch in your E-Type and you may wish you hadn't been born. The list of things that have to come off of or out of the car to do the job is longer than the Unibomber manifesto. The entire massive clam shell hood, headlight and front fender assembly known by the British term "bonnet" is just the tip of the iceberg. It has to come off simply to get at the engine and transmission, which also need to part company with the rest of the car — along with three grand or so of your kid's college fund.
Click here for more from Hagerty, or here to sign up for our newsletter Classic Car Newsletter.