Police end "sex assault" investigation into 'Top Gear' presenter Chris Evans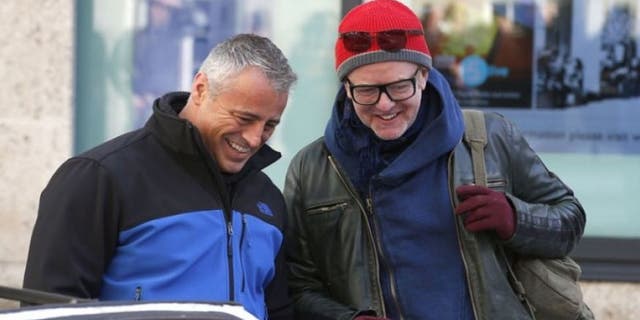 Police have ended their investigation into claims of sexual assault by former Top Gear presenter Chris Evans.
The Metropolitan Police confirmed the case has been closed because of insufficient evidence.
Radio and TV star Evans had been accused of bullying a former colleague who rejected his advances.
But his agent Michael Foster said: "The Metropolitan Police have confirmed that the complaint has been investigated, but it fails to meet the evidential test to warrant any further action. Case is dropped."
A police statement read: "An allegation of non-recent sexual assault was made to police on Monday, 23 May 16. The allegation was made by a woman against a man. It related to incidents in Tower Hamlets in the 1990s.
"The matter was investigated by officers from the Sexual Offences, Exploitation and Child Abuse Command.
"Today, Thursday 28 July 2016, a man in his 50s was interviewed under caution by police at an East London police building.
"The decision was made by the police that there was insufficient evidence to proceed."
He is believed to have been questioned by specialist officers from the Met's sexual offences team today.
Married Evans, 50, had earlier described the accusations as a "witch hunt".
He said: "All these bullying claims and other allegations are just ridiculous."
However, in May, Evans' one-time business partner and radio sidekick John Revell said the DJ was capable of bullying and once left a Radio 2 show producer in tears. Revell added: "He's out of control."
The news comes at the end of a bad week for Evans. Just last week Evans was spotted swigging from a bottle of cognac and urinating at the side of the motorway, and two days previous, Chris was spotted alone at a London pub reading a self-help novel.
The Sunday Mirror revealed that the DJ was forced to deny claims to friends that his marriage was in trouble.
The Radio 2 DJ had also received a barrage of negative press since it was announced he would be taking over as presenter of Top Gear.
After a string of poor ratings for the relaunched show, Evans quit saying "I gave it my best shot sometimes your best is not enough".