Police discover dismantled $200,000 Ferrari in chop shop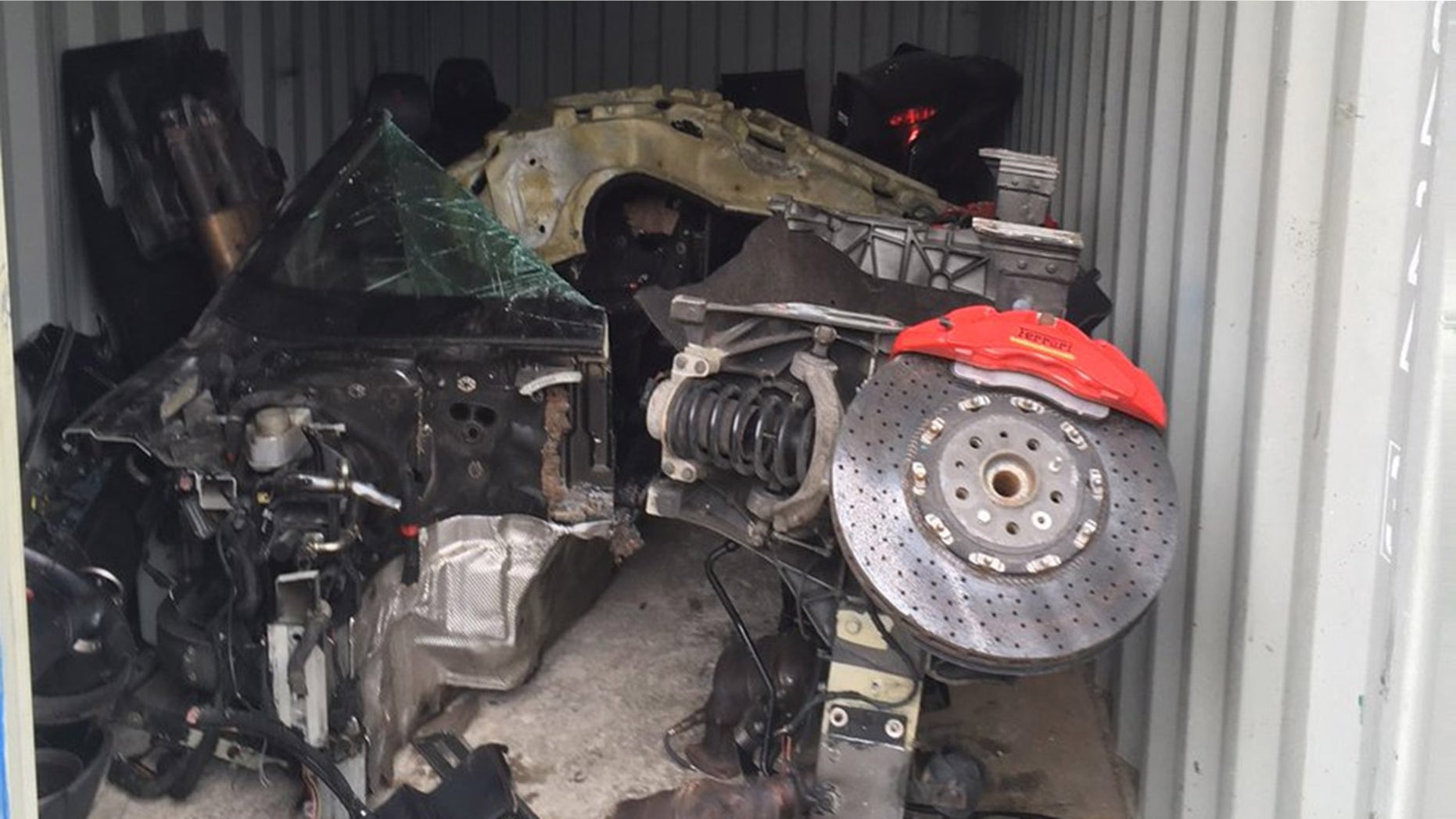 It'll take all the king's horses to put this Italian stallion back together.
Police in England have uncovered evidence of a major "chop shop" operation in a self-storage facility where the scattered remains of a $200,000 Ferrari California were recovered among parts from several stolen cars.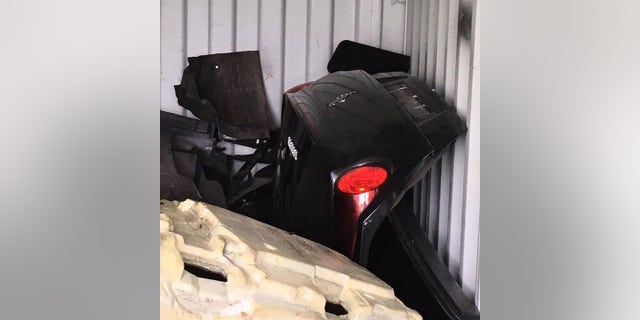 Authorities are searching through roughly 200 shipping containers at the Birmingham location, SWNS reports.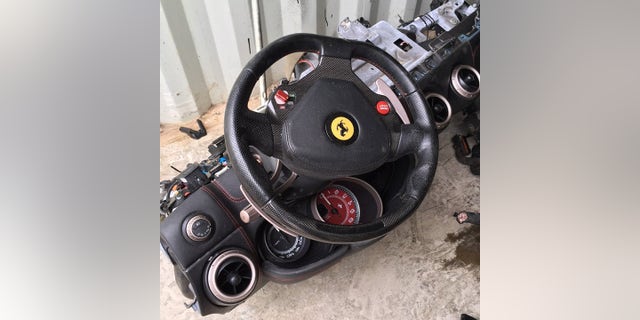 A steering wheel, dash board, trunk lid and a carbon ceramic brake unit worth thousands of dollars are a few of the recognizable pieces of the Ferrari that police said were destined for the black market.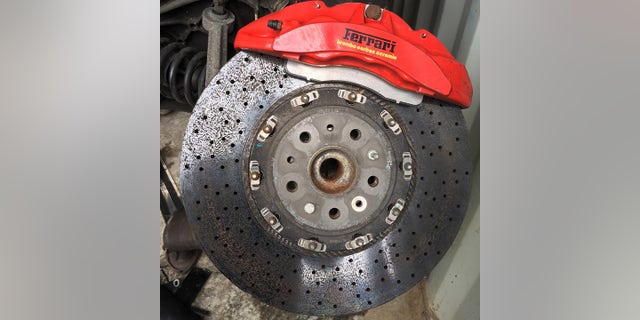 Over $4 million worth of counterfeit alcohol and tobacco products were also discovered in the 30 containers examined so far.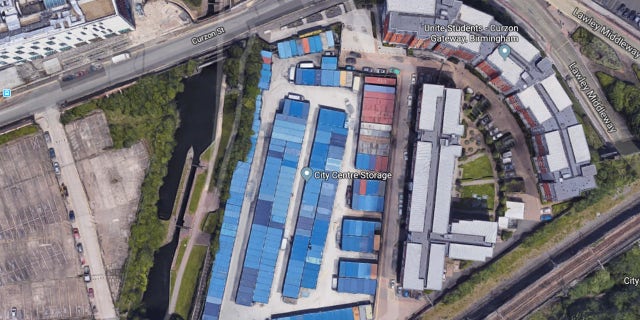 "This is a significant blow to organized criminals who wrongly believe they can operate under the radar and out of sight," Detective Inspector Rod Rose of the West Midlands Police said.