Pickup truck tailgate thefts up sharply in 2013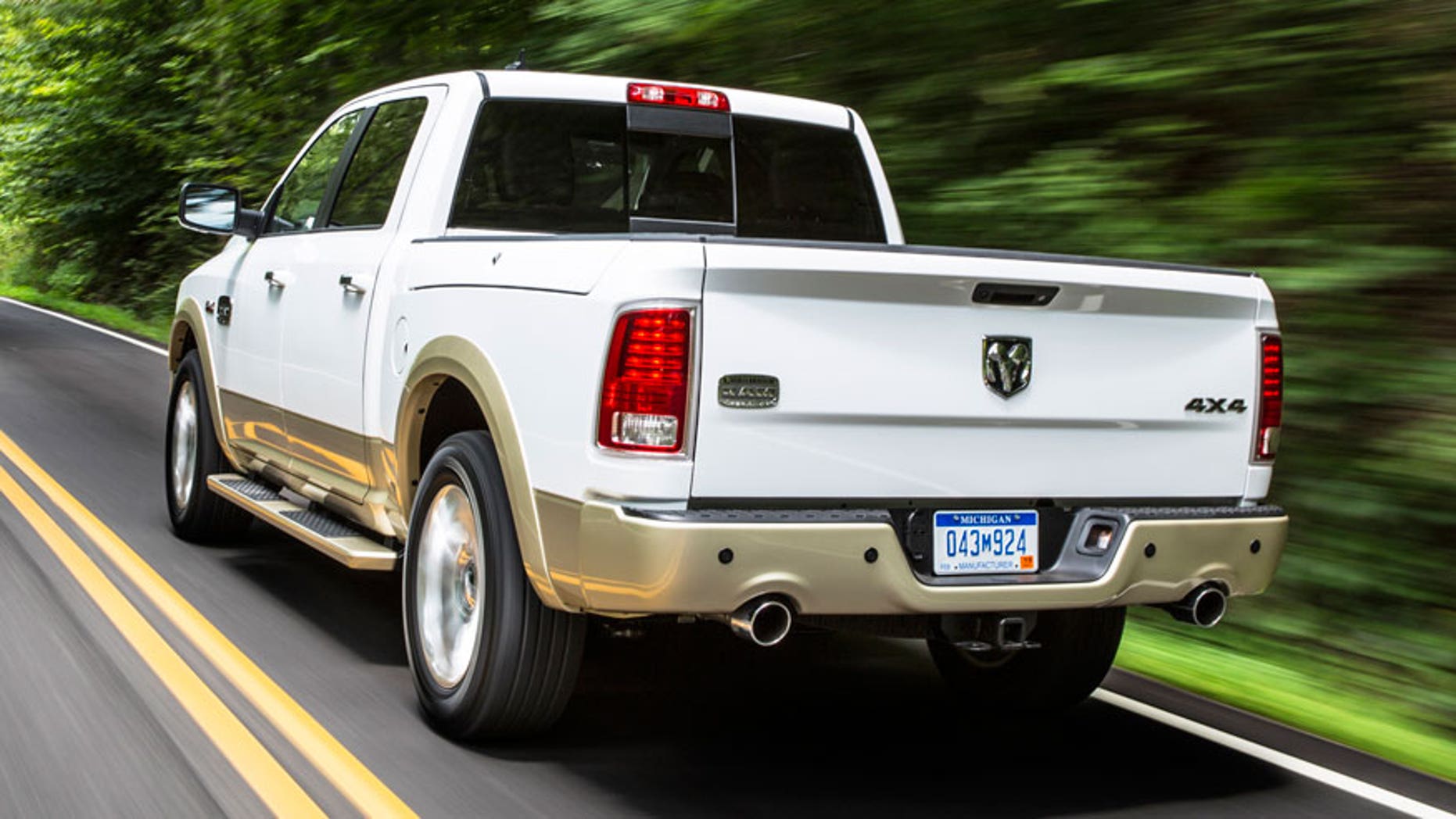 Thieves have been having a real tailgate party these past few years.
According to the National Insurance Crime Bureau (NICB,) claims related to pickup tailgate thefts rose by 31 percent in 2013.
The total number of 1,090 is still relatively small compared to the millions of trucks on the road, but it has been trending upward for some time, and NICB says many owners don't even report these types of thefts.
However, as more tailgates are equipped with features like built-in steps and backup cameras, the cost to replace them can be as high as $1,500 to $3,000, often making them too costly to replace without tapping insurance policies while simultaneously fueling the black market for parts
Cool: Ram patents flip and swing tailgate
Complicating the issue is the fact that tailgates are often designed to be easily removed for customization, but most new trucks today are fitted with at least a key-operated lock for the tailgate.
In 2013, Ram stepped that up by introducing an electronic tailgate lock integrated with the truck's central locking system, but not the alarm. However, a Ram representative says the amount of work needed to disable and remove the lock requires too much time for most thieves.
The 2015 Ford F-150 will offer a similar feature as standard equipment on all but the lowest trim levels of its all-new pickup. This could turn out to be particularly important considering that the truck features aluminum bodywork, which is worth much more than steel as scrap metal.
Many aftermarket security products are also available, like the hinge locks the NICB recommends for truck owners in high risk areas. These include Houston, San Antonio and Dallas -- the top three cities for thefts in Texas, which saw a total of 752 reported thefts throughout 2012 and 2013, more than twice as many as California, the number two state with 334.
Don't mess with Texas? Apparently tailgate thieves are having too much fun to care.