Photo of Nigerian man allegedly being buried in new BMW SUV goes viral
A photo alllegedly showing a Nigerian man being buried in a luxury SUV has caused a stir on social media and was picked up by news outlets around the world. But is legit?
In the image, reported on by Nigerian aggregator Naij.com, it appears that the $90,000 BMW X6 is being lowered into a grave during a funeral service.
The caption for the Facebook post where the photo came from says that the car was purchased for the unidentified man by his son, Azubuike, and that the burial is taking place in the town of Ihiala.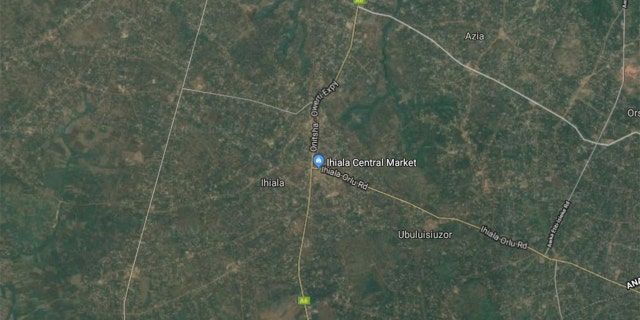 However, while the comments section of the post is full of people criticizing the act as wasteful and a bad look for the country, a few shed light on what may actually be going on.
One says "Nigerian and fake news,,,, this is a film that's being directed by Tchidi chikere," a famous local director.
Another identifies two actors in the image. One of them, Richeal Ogbonnaya, even responded that she's "tired of explaining" it to the bloggers who have been writing about it.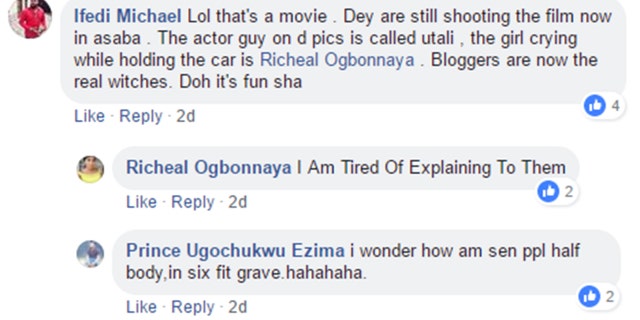 Given that the the photo was originally posted to the Facebook account of Nigerian filmmaker and artist Zevi Gins, any graverobbers reading this can probably put down their shovels now.
(We've reached out to several of the parties involved and will update this story with any responses.)