Out of control driver smashes through Taco Bell drive-thru and laundromat wall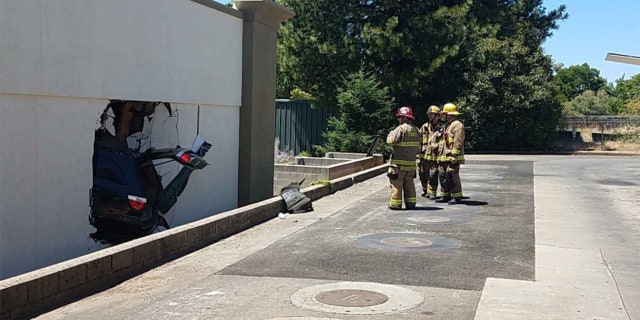 A Paradise, Calif., laundromat became a frightening hell for a brief moment Monday afternoon when an SUV came crashing through the wall. Customers said it sounded like a bomb going off.
"I was just sitting here waiting for my rugs to be finished, there was three of us up front, two guys and me," Jackie Brooks told the Paradise Post. "All of a sudden the building shook, it actually sounded like the building blew up, like you see on TV."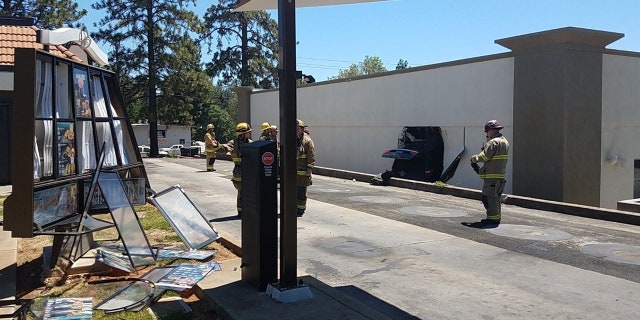 The Dodge Durango was being driven by a 64-year-old woman who was pulling into the Taco Bell parking lot next door when she unexpectedly accelerated, smashing through the drive-thru menu board before hitting the side of the laundromat next door.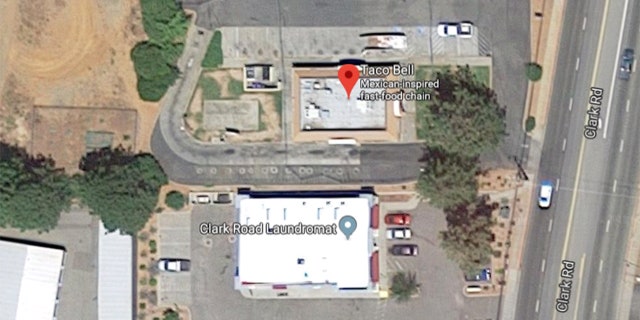 Witnesses told Action News Now that it appeared that the driver, Rosanne Valentine, was accidentally hitting the accelerator instead of the brake.
Emergency responders said that Valentine suffered minor injuries and was taken to a local hospital for treatment, while no one else was hurt in the incident, which led to the closure of both business due to a gas line that was broken in the collision.
Police said that drugs or alcohol did not appear to be involved, but that the accident is under investigation.
VIDEO: OUT OF CONTROL VAN GRINDS BRIDGE BARRIER LIKE SKATEBOARDER