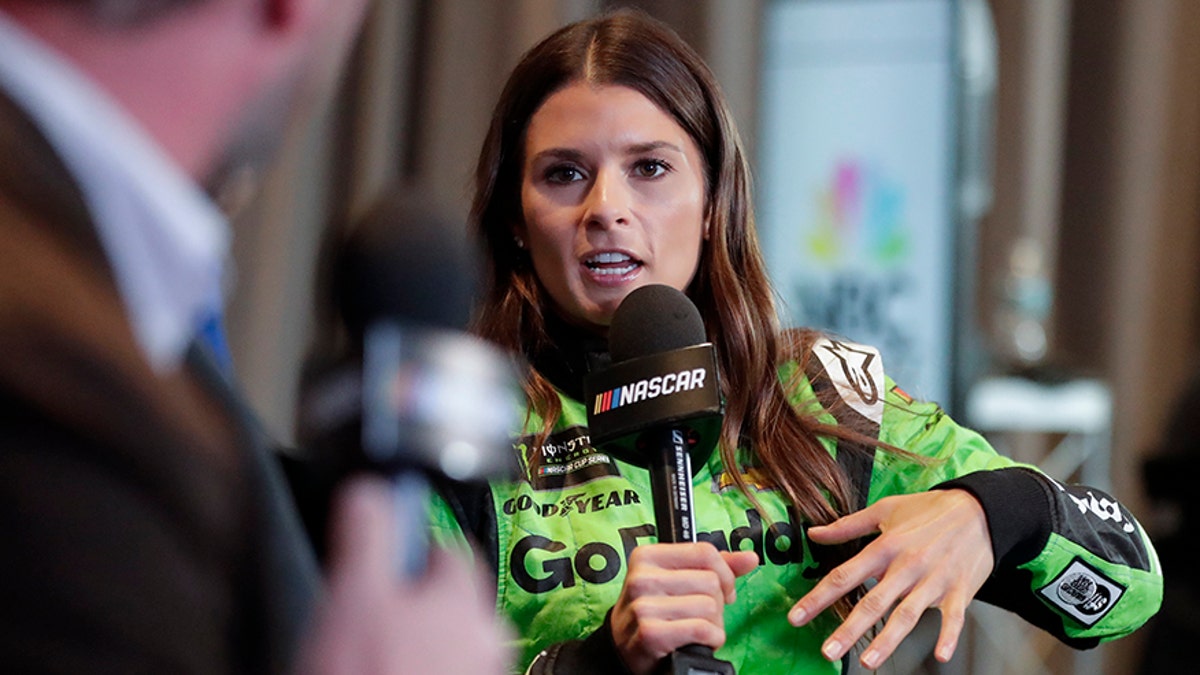 Danica Patrick did something on Wednesday she's never done before.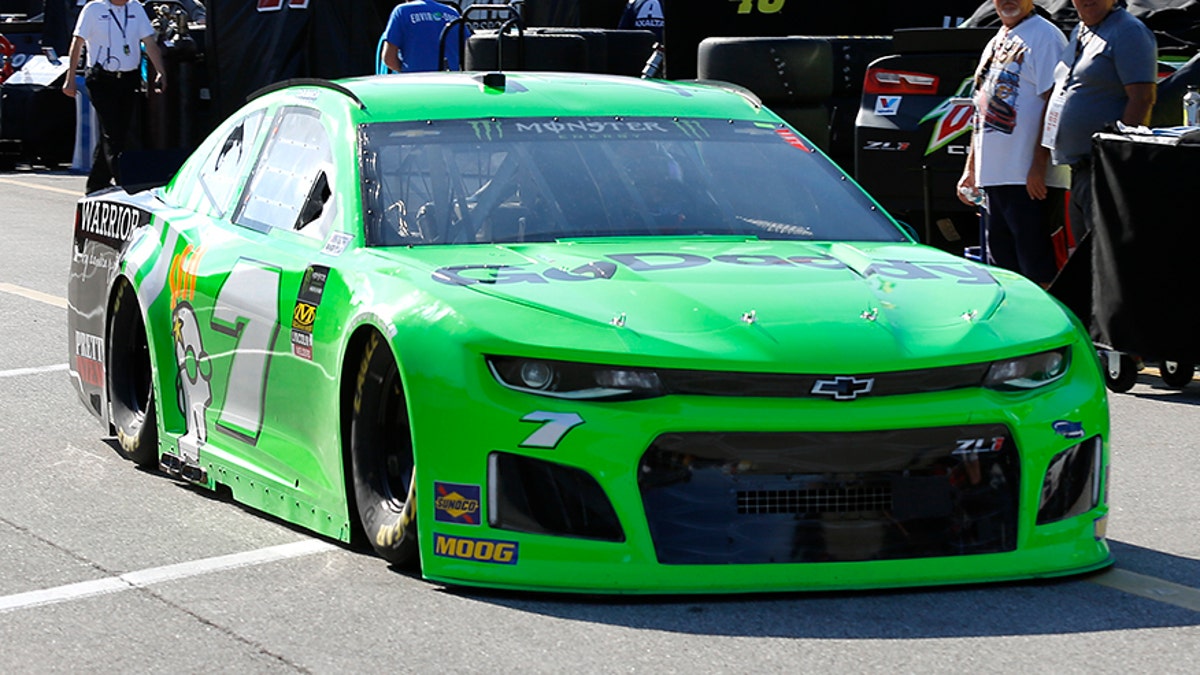 No, not win a NASCAR race. But when one of the reporters at media day for this weekend's Daytona 500 asked her when she was going to start getting ready for her career-ending race at the Indy 500 in May, she let slip what team she'll be driving for, which hadn't officially been announced.
Answering the reporter, Patrick said "I didn't have time to meet up with Ed and the people…Oh, (expletive), did I just say that out loud?"
ARE YOU FOLLOWING FOX NEWS AUTOS ON FACEBOOK YET?
After taking a moment to get herself back together, she added "I have never done that in my career," without elaborating on what she'd said. But the Ed she was obviously referring to was driver and team owner Ed Carpenter of Ed Carpenter Racing (ECR).
ECR didn't immediately have anything to say about Patrick's comment, but did post a pretty funny tweet to acknowledge it.
Carpenter later told Motorsport.com "I think all parties are excited about it and it's going to be a lot of fun and hopefully it will bring a lot of success. Clearly Danica is not coming back to Indy as just a participant. She has the same goals that we do as a team, and that's to be in the best position possible to win the race.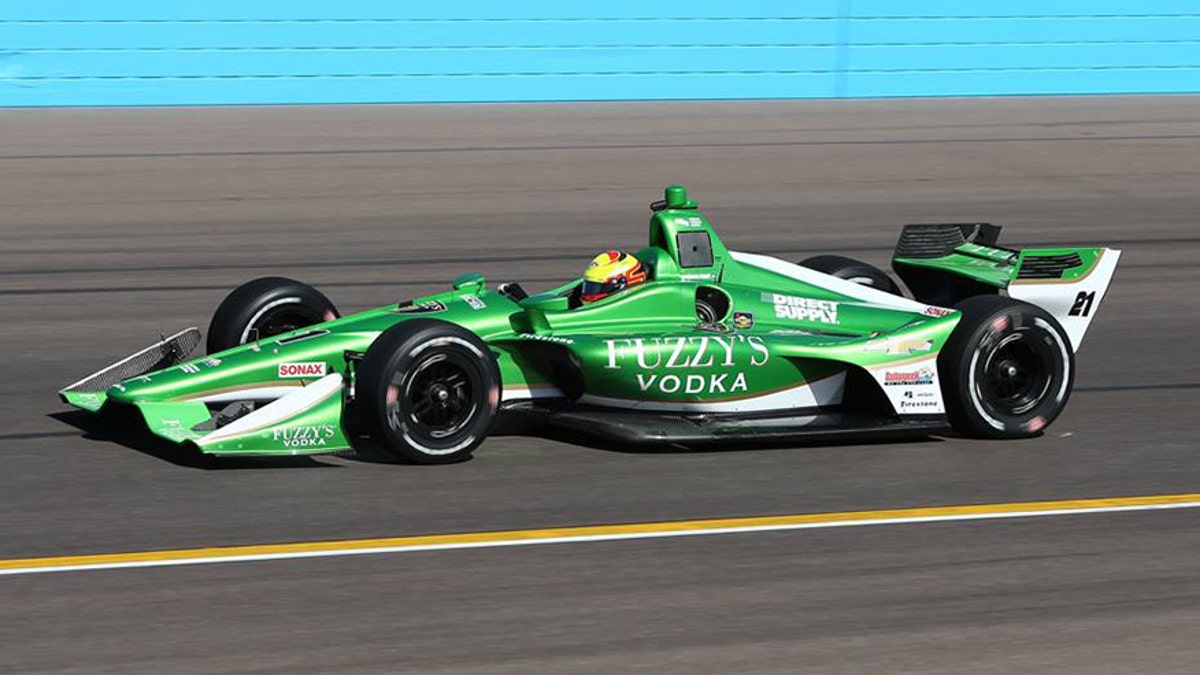 ECR had been the likely landing spot for Patrick. The team is in part owned by Tony George, the founder of IndyCar and chairman of the family group that owns Indianapolis Motor Speedway. Carpenter is George's son.
ECR's primary focus each season is the Indy 500, and its cars are always competitive in May. Carpenter won consecutive poles in 2013 and 2014 and has a career-best finish of fifth. The pairing with Patrick benefits the speedway and the race, both owned by George, and gives Patrick a strong entry for her final race.
Patrick will be in a third car for ECR, joining Carpenter and Spencer Pigot.
The Associated Press contributed to this report